St. Rose of Lima Catholic Church
Contributed photo/St. Rose of Lima Catholic Church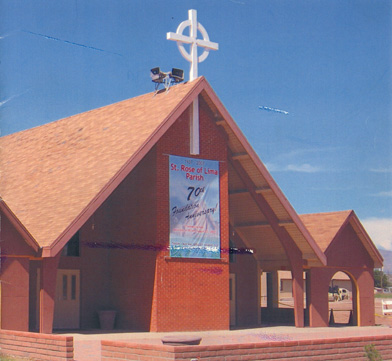 As featured on
GRAHAM COUNTY — Seventy-five years or more of doing business is a remarkable achievement, an…
SAFFORD — The ever-popular and delicious Tri-Tip Benefit Dinner is just around the corner.
SAFFORD — The Catholic Daughters of the Americas, Court St. Rose of Lima #2398, is accepting…
THATCHER — More than 200 people came together last weekend for Eastern Arizona Col…
Yes, we hear some of you who question why the "local paper" bothers running storie…
Attention genealogy researchers: There are two resources you need to use at your l…
We're always interested in hearing about news in our community. Let us know what's going on!