The Arizona Independent Redistricting Commission released their new and final draft of the state's congressional and state legislative districts on October 29, and while Graham and Greenlee's districts have changed, local officials say it's still too early to tell exactly what it means for both counties.
The new congressional map does away with Graham and Greenlee counties current representative, Democrat Tom O'Halleran and his massive District One, stretching from the Navajo Nation in the north, parts of Mohave County in the west and down to Graham, Greenlee and even portions of Maricopa County in the south. According to the new draft map, half of Graham County, roughly the areas south of Bylas and the San Carlos Apache Indian Reservation, would join all of Greenlee and Cochise counties as well as a swath of Pinal County, including Casa Grande, and the northern suburbs of Tucson to form a new district. The district would be reconstituted as District 6, which is currently represented by Republican David Schweikert of Fountain Hills.
The northern half of Graham County, the San Carlos Apache Indian Reservation, would join The Gila River Indian Community, the Navajo Nation, the Hopi Reservation, half of the Hualapai Reservation, as well as all of Apache, Navajo and Coconino, Yavapai, Gila and portions of Pinal County in a new District 2, which is currently represented by Democrat Ann Kirkpatrick of Tucson, who announced she will not be seeking reelection in 2022.
Similarly, the state legislative map splits Graham County in half approximately at the San Carlos Apache Indian Reservation border and keeps the southern portion with Greenlee and a good portion of Cochise County extending into Pima County to include the unincorporated city of Green Valley and parts of Santa Cruz County to create a new District 19, which is currently represented by Democrat Lupe Contreras.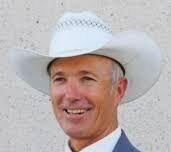 The San Carlos Apache Indian Reservation will join Gila and Apache counties, the Navajo Nation, the Hopi Reservation, the Hualapai Reservation and parts of Navajo and Coconino counties and a slice of eastern Pinal County in a newly created District 6, which is currently represented by Republican Wendy Rogers.
"I like it. I like that Greenlee, Graham and Cochise counties are together. There are a lot of similarities between us with mining, agriculture and ranching," said Greenlee County Board of Supervisor Richard Lunt. "I've seen some of the other alternatives and personally I'm happy with this."
Similarly, Graham County Supervisor Paul David said he's "currently content" with the map the way it is.
David said he expects the district's current legislative representatives, Senator David Gowan and Arizona House of Representatives member Gail Griffin will run again in the newly created district.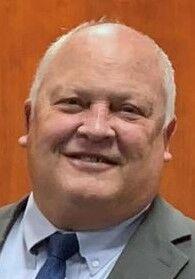 The district's other representative, Becky Nutt, has resigned and it becomes effective November 1. She did not state a reason.
"I don't have a compelling reason to jump into a different configuration," David said. "I'm content to stay put because of the current relationships we have."
"I like the current proposal for the fact it keeps our common interests of rural Arizona intact," said Graham County Board of Supervisor John Howard. "We have issues the metropolitan areas don't. We've built relationships with out current legislatures that benefit us. Those great relationship have helped us tremendously."
Having said that, Howard is still worried about being pulled into a congressional district that includes Pima County and the Tucson metro area.
"If we start pulling in more Pima County, we're going to get different legislators and our voice won't be near as strong," Howard said.
Graham County Supervisor Danny Smith has a similar concern about the new district map.
"They look basically the same to me, but the line kind of goes deeper into Pinal County and Pima County," Smith said about the congressional draft map. "It's probably not a good thing."
Smith said rural Arizona voters fundamentally have different issues and concerns than metropolitan voters.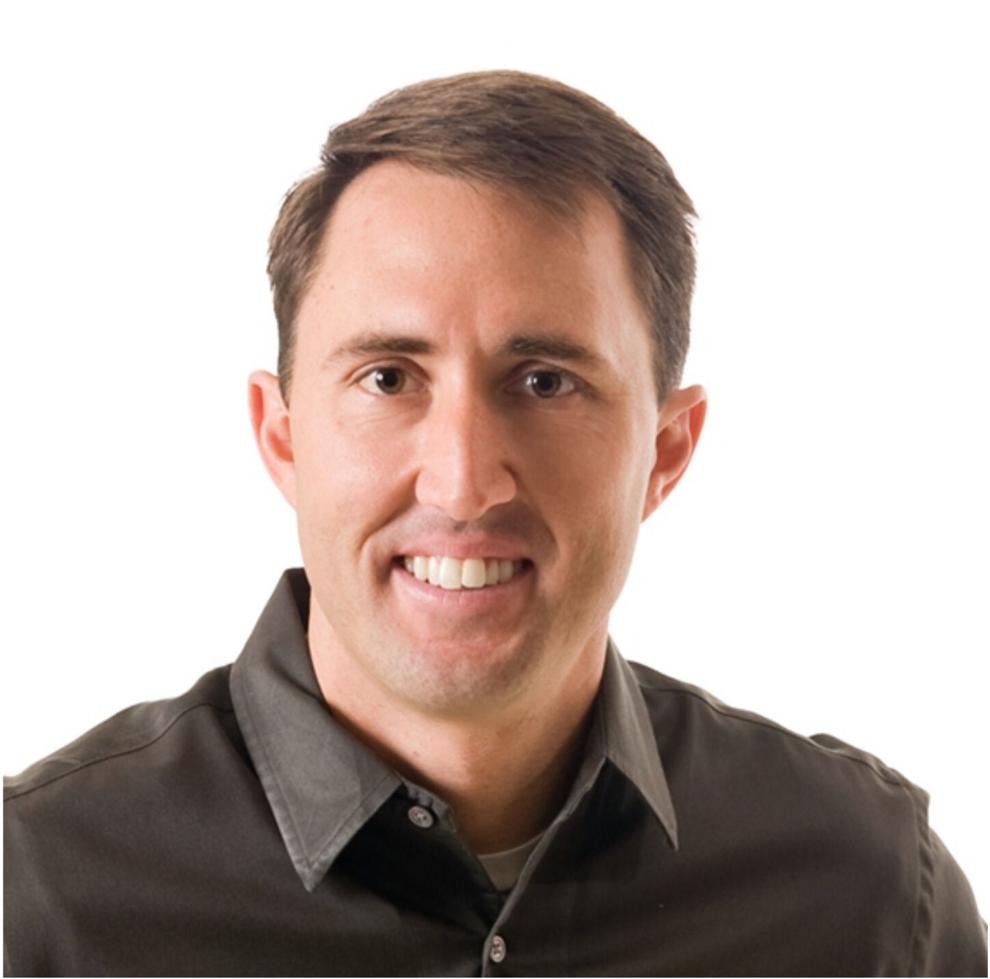 "We produce things in rural Arizona," Smith said. "People in Phoenix valley get their water from their faucet and their tomatoes from Safeway, but the natural resources are in rural Arizona. It's just very different in terms of desires and needs and voters desires and needs than voters in metro Phoenix and Tucson."
Plus, Smith said, with a congressional district that extends into a metropolitan area, he's concerned that whomever is elected to represent the district will spend more time courting people and votes in that metropolitan area than in rural parts of their district, like Graham and Greenlee counties.
"We're already underrepresented mathematically with the votes in the state legislature and the congress. I would just like it if the people that represent us have to be accountable for us for votes. If you don't have to come out to Graham County, it makes our needs more difficult to get across to our elected representative."
The redistricting commission will start a 30-day public comment period to get public input on the maps as they are now. After that, the commission can revise the congressional and legislative district boundaries before giving final approval for them next month.
Greenlee County Vice Chairman and Supervisor David Gomez said Greenlee's Board of Supervisors will be among those people around the state submitting feedback to the commission.
"We're trying to digest all this, but of course, nothing's carved in stone yet," Gomez said. "We have a lot to look into before this is completed. These are all preliminary maps that are out right now. We don't know exactly what direction they're going in. We just have to put something together that's best for our county."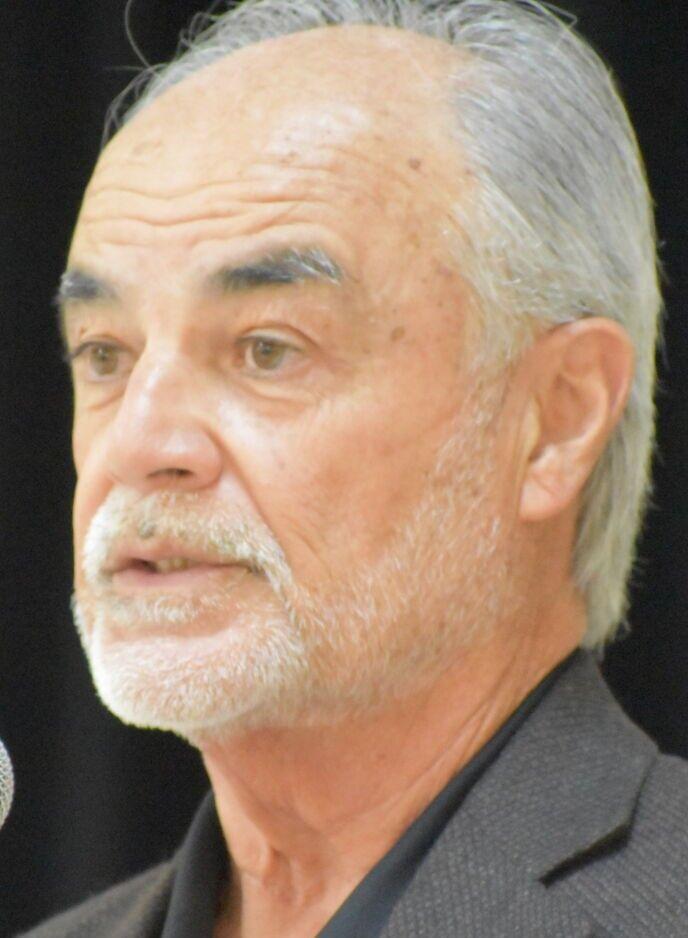 Derek Rapier, Greenlee County's administrator, said the board will ask the commission to consider adding parts of southern Gila County to District 19 in exchange for parts of Pima and Pinal counties, because that part of Gila County has similar natural resource mining interests as Graham, Greenlee and Cochise counties do, Rapier said.
"By and large, Greenlee County is very happy about where we've been placed," Rapier said.
You can review the redistricting commission's maps and make public comments at the commission's website, irc.az.gov.
Editor Kim Smith contributed to this story.