CLIFTON — Despite a quiet, soft opening, Clifton's newest eatery proved so popular people were unable to get a seat . . . less than 24 hours after the open sign was first lit.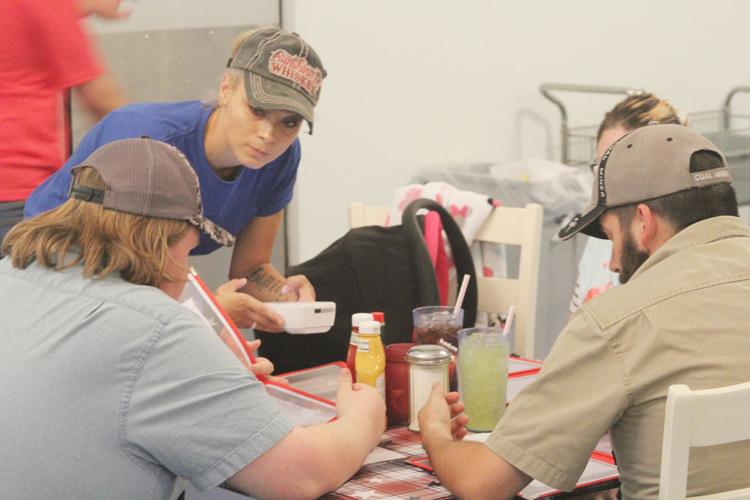 The Daley Diner opened its doors Friday; and by Saturday morning, the place was so packed people were asked to return for lunch or dinner instead.
"I'm just so overwhelmed by the response since we opened; the number of people that have come out. We're just so crazy busy," said co-owner Melanie Morris.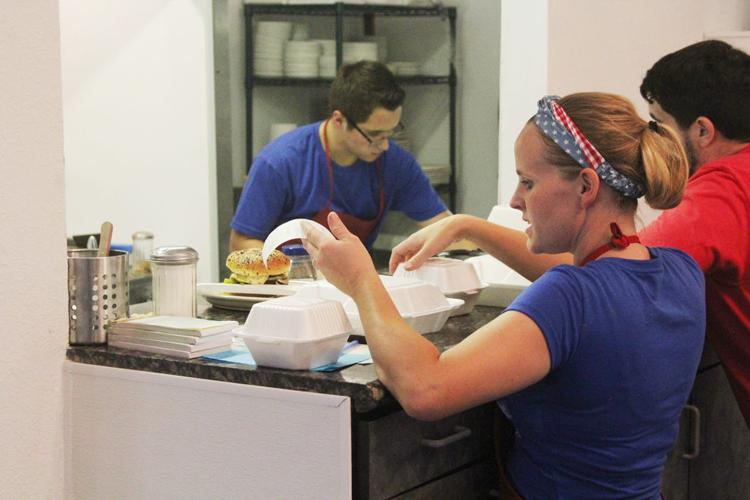 Opening the new restaurant was the brainchild of Morris' daughter, Cheryl Post.
"My daughter and I wanted to change our jobs. She had a dream and it led us in this direction," Morris said. "Her husband works at the mine and said, 'There's a place." We looked at it, and now we're here."
Post said opening a restaurant was a natural fit for her and her mother, who has 30 years' experience working in restaurants.
"I love to cook . . . food makes people happy," Post said.
The Daley Diner menu features traditional American fare — everything from steaks and salmon to burgers and club sandwiches — with a few of Post and Morris' family recipes tossed in to add a little spice.
"A lot of our take-and-bake meals will be our family recipes," Post said.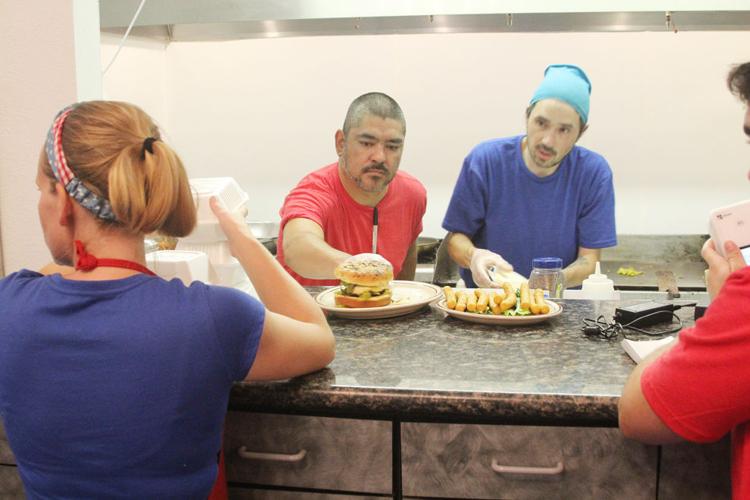 Morris and Post are also offering a number of new ideas to Greenlee County, including the aforementioned take-and-bake meals — a full, home-cooked meal ready for pickup that can be warmed at home, perfect for busy families that still wish to eat properly.
Another innovation is texting take-out orders in addition to calling in.
The restaurant, located in the old Tyler's Taste of Texas building, took about five weeks to get ready from the time Morris and Post took possession of the building.
"Plumbing, electrical, remodeling . . . lots and lots of work," Morris said.
Including training staff on high-quality customer service.
"Customer service is No. 1 for me; I want you happy," Post said.
The next expansion planned is adding a coffee shop and gift shop in the front of the building, attached to the scratch-baked goods and ice cream counter.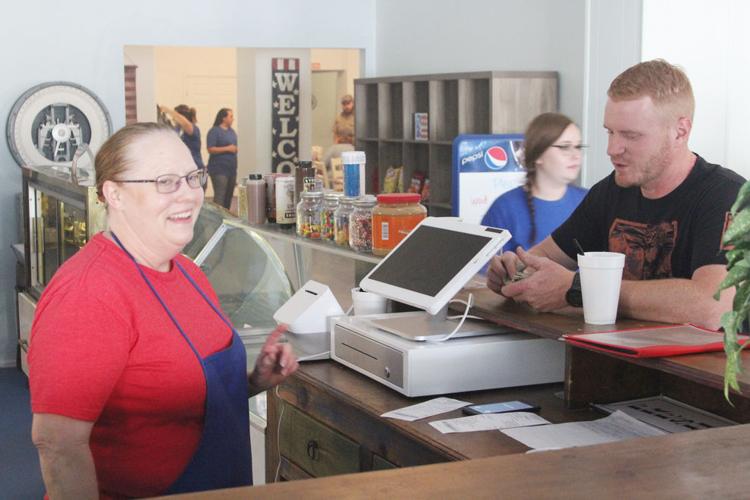 "My mother is the best baker. I grew up never knowing you could buy cake mixes at the store," Post said.
Daley Diner currently employs 18 — and is still hiring — including high-schoolers looking to gain experience in the food service industry. The restaurant is open for breakfast, lunch and dinner, Monday through Thursday from 4 a.m. to 8 p.m., Friday and Saturday from 4 a.m. to 10 p.m., and closed Sundays.
Call or text orders to 928-215-9316.