GREENLEE COUNTY — This year, the county did what it does best for its Fourth of July celebrations — highlight the beauty of rural America.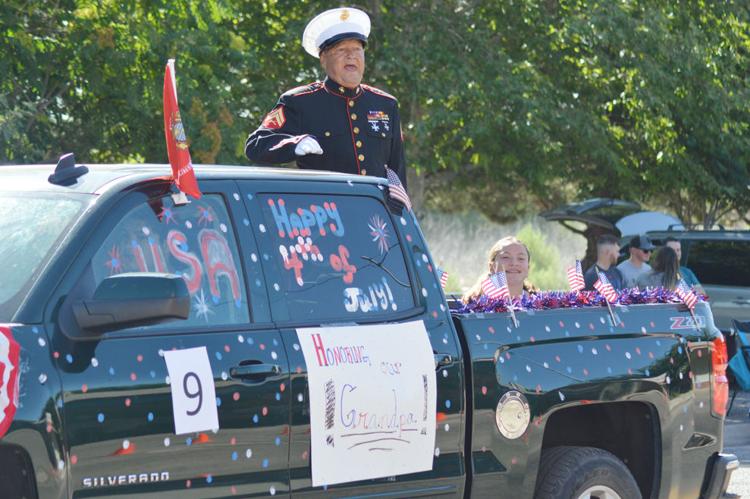 2019 marks the United States of America's 241st birthday, and the residents of Greenlee County proved that it's not too old to have a good time.
The day saw Morenci and Duncan both holding parades and a day's worth of community events that ranged from live music and pool activities, to a talent show held in Duncan before the fireworks show.
Duncan's program this year celebrated with the theme "Patriotic Home Town," and its parade was full of floats paying homage to veterans and enlisted servicemen.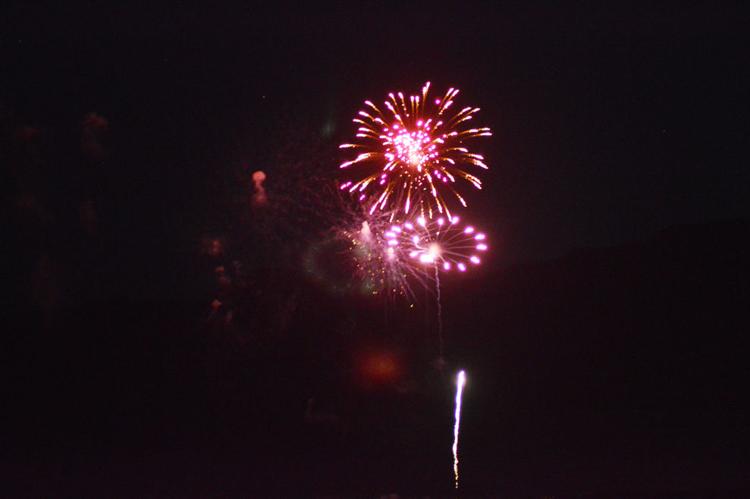 Morenci's theme of "Great American Pastimes" was reflected in programming that included sports and picnic games such as sack races and water balloon tossing.
"This Fourth of July, we celebrate the birth of the freest, most exceptional nation on the face of the Earth. Over 240 years ago, our country's founders declared a new nation, one not bound by the titles and crowns of the past, but conceived in liberty and dedicated to the idea that all men are created equal," Arizona Governor Doug Ducey said in an address on the holiday. "Wishing every Arizonan a safe and happy Fourth of July. God bless America."