CLIFTON — Based on the overwhelming amount of positive feedback, it looks like the Greenlee County Women's Expo is going to become an annual tradition.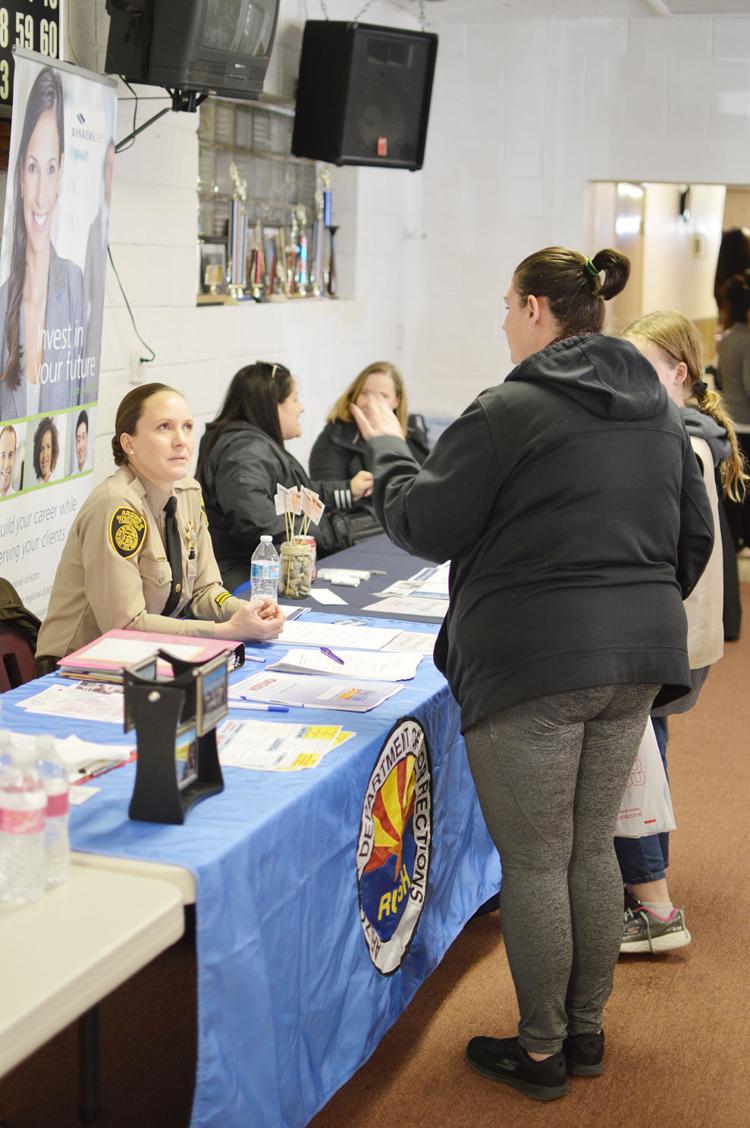 On Saturday, Jan. 18, guests, speakers and exhibitors gathered to celebrate the second annual expo held at the Bingo Hall in Clifton.
The event welcomed women of all ages and there was something for all — everything from Girl Scout cookies and help for young women entering the workforce, to a full blown fashion show with models courtesy of Morenci High School students and staff. For five hours guests got a peek at all the opportunities available to the women of Greenlee County and Southeastern Arizona.
The results of the show were a success according to organizer Akos Kovach, Greenlee County's economic development coordinator.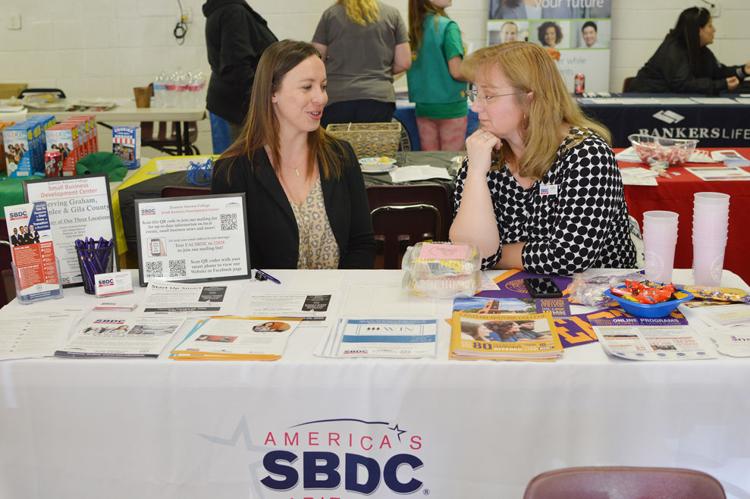 "I don't know what the final count is, probably around 130 to 135 attendees," he said. "You know it's all about women's empowerment. That was the main theme for this event: 'How do we give women the opportunity?' How do we provide them with the tools they need to enter the workforce, or get back into the workforce, or to elevate their current position in the workforce? We had nine actual employers here that were taking applications, taking names, and doing some interviews on interviews on site, which is kind of exciting."
Kovach said the show boasted a wide array of guests including local high school and college students. Both of the fashion show events were popular among guests and Kovach had nothing but praise for those who helped to make this year's show a success.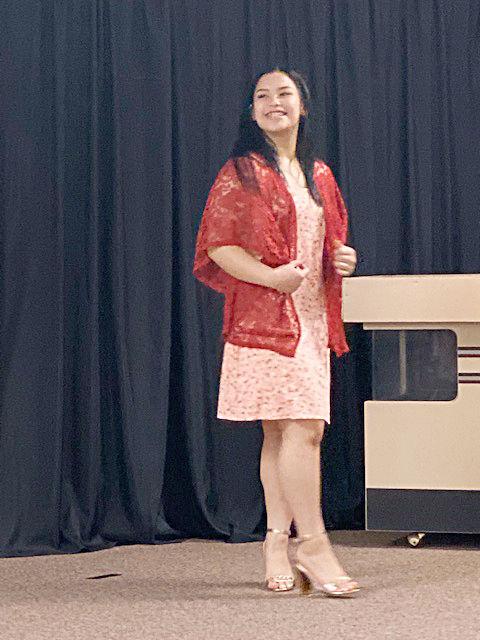 "We had some outstanding people that spent a lot of time, money and effort to get here and set up. Thirty-two exhibitors, and I just can't say enough about all the help we were given by volunteers," he said.
In particular he praised Erica Gonzalez, who works with him at the county as the economic development assistant.
"She did a great job organizing the speakers and the vendors. I just can't say enough; it was a great event," Kovach said.
"This event is designed to encourage ladies of all ages to come together and feel inspired, uplifted and empowered," Gonzalez told the Copper Era in December. "Our guest speakers have experience helping improve the quality of life of residents by providing home ownership/rehab, business development, educational growth, citizenship and have so much to offer."
Other guests and presenters were equally excited by the turnout and opportunities present. Guest speaker Dr. Diana Bustamante, who presides as the executive director for the Colonias Development Council, was praised by Greenlee County Supervisor David Gomez.
"There's so many exciting ideas here, I could talk to some of these ladies all day," Gomez said.
"We're definitely counting on doing it again." Kovach told the Copper Era. "We just had such an outpouring from people at the last minute, and people who had to attend funerals who asked if were going to do this again, the answer is yes."
Lunch for the event was prepared by the Morenci High School Paw Express.