Greenlee County District 3 Supervisor Richard Lunt will be starting his fourth term come January after defeating opponent Suzanne Menges Tuesday night.
According to the Greenlee County Elections website, Lunt, an Independent, earned just over 58 percent of the 1,315 votes cast. Five hundred and fifty-one voters cast their votes for Menges.
Lunt said he was "very humbled" by the win and grateful to those who supported him.
Having lost the 2012 election, Lunt said, "I feel for my opponent also. That's no fun either."
"I've worked hard in the past and I will continue to work hard in the future," Lunt said.
Menges was disappointed, but accepting of the loss.
"I wish him nothing but the best and the district the best," Menges said Tuesday evening. "Hopefully we can come together and move forward to serve the people of the district."
Lunt, who was born and raised in Duncan, was first elected to the Greenlee County Board of Supervisors District 3 position in 2004. He served two terms before losing to Robert Corbell in 2012 by a mere 11 votes. He took back the seat in 2016.
Prior to the election Lunt said he continues to be driven by a need to "make things better."
Housing and economic development remain at the top of his priority list, but both remain difficult challenges, he said.
"If economic development was so easy, everyone would be prospering and all these little towns would be growing immensely, but everybody's competing for the same economics," Lunt said. "That doesn't mean you give up, but I want smart growth. I want family homes where people can come and raise their children in a rural setting and teach them things about rural life and the opportunities that a rural lifestyle has to offer."
After so many years of putting himself in leadership roles, Lunt said he has grown to know many "movers and shakers" in the state and it's those connections that are so vital to achieving the county's goals.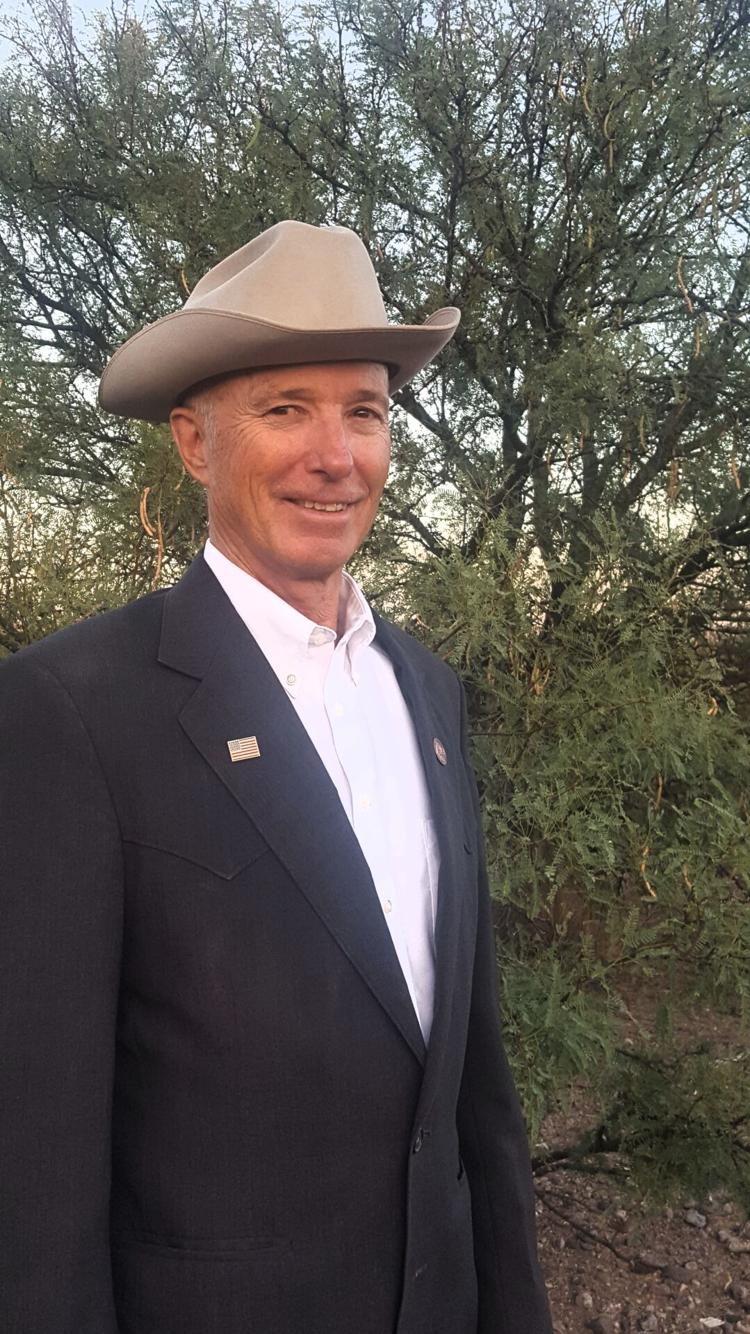 "Tt's not what you know, it's who you know. You need to know those who control the money and make the decisions that impact you," Lunt said. "Trust is one of those things that take a lot of time to earn, but only once to destroy."
Menges moved to Morenci 33 years ago to teach music. Within 18 months she was married and although her career path has taken her many places, she's set down roots in Greenlee County. She now lives outside Duncan.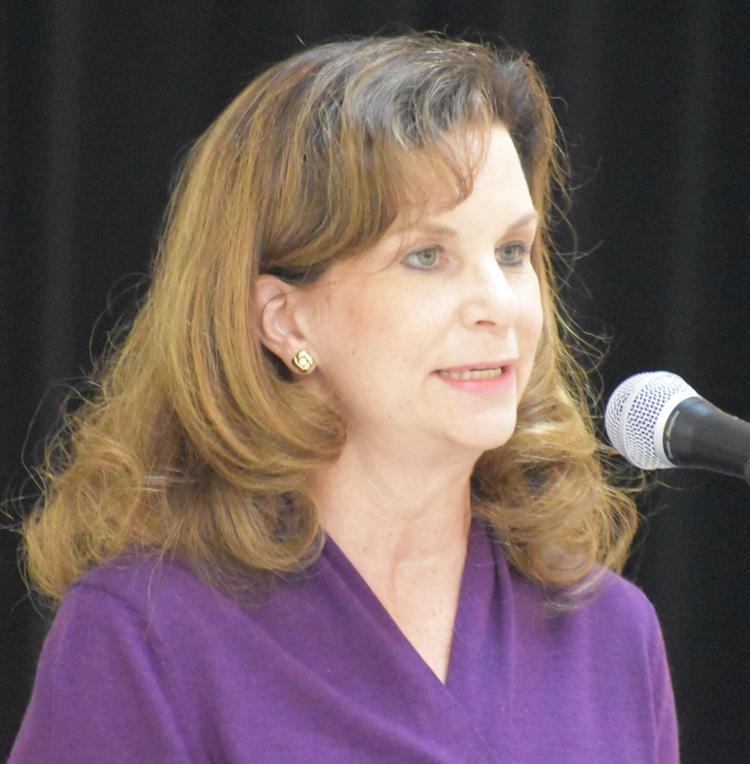 The mother of three has taught music, held administrative positions within both Morenci and Thatcher unified school districts and operated her own catering and consulting businesses.
"I'm concerned about the lack of growth in our county and in our district and the opportunities, especially for young people to stay in the community, that are lacking," Menges said prior to the election.
She said she wanted to entice new businesses to the county, address its housing shortage, poor roads and shabby fairgrounds.
The following races were uncontested this election: county assessor, attorney, recorder and treasurer.
Elizabeth Speck ran as a write-in candidate against Greenlee County Schools Superintendent Bryan Boling. According to the Greenlee County elections website, she garnered 854 votes or 26.54 percent of the overall votes cast. Another 117 votes or 3.62 percent of the votes cast were invalidated.
Boling garnered 2,258 votes Tuesday night.