Two Silver City, N.M. women were arrested Thursday after Greenlee County Sheriff's deputies received a call about possible mail theft.
According to a news release from Greenlee County Sheriff Tim Sumner, deputies received the call shortly before 11 a.m. and stopped a vehicle in the York area along State Highway 75. Inside the vehicle, they found mail and packages they were able to determine had been stolen. A K-9 also found methamphetamine and drug paraphernalia in the car along with a cash.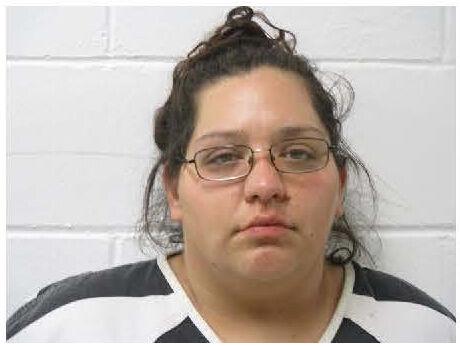 Brenda L. Romero, 31, and Ismelda T. Dominguez, 36, were arrested and booked into the Greenlee County Jail on suspicion of burglary, theft, trespassing, possession of dangerous drugs and possession of drug paraphernalia.
Deputies are now going door-to-door along SR75 from Bitter Creek Road to 3-Way to see if there are any other victims and to issue Victim Rights information to those who have already been identified as victims.
"We are also working closely with the USPS Postmaster and State Postal Inspector," Sumner said in the release. "All recovered mail and packages were returned to the USPS for their protocol to notify senders and recipients."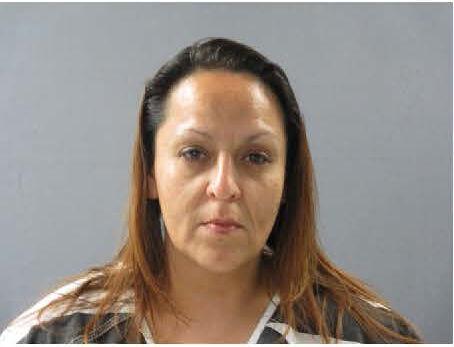 Sumner said information is also being provided to possible affected areas in New Mexico.
"There have been isolated incidents and reports of mail theft over the years and there is not information at this time that these two suspects are involved with any past incidents in Greenlee County," Sumner said.
Anyone who believes their mail or packages have been stolen recently or anyone with information is asked to contact the Sheriff's Office at (928)865-4149 or by email to mailtheft@greenlee.az.gov.