At first glance, Mount Graham Safe House's 2020 numbers look fantastic. There's been a 52 percent decrease in the number of people who have escaped their abuser and sought help from the shelter's staff. But then reality sets in.
The reason fewer people have sought refuge at the shelter has more to do with COVID-19 than any decrease in domestic violence, however, Executive Director Jeannette Aston said.
Aston expressed fears about the falling numbers back in August, when the decline was only at 40 percent.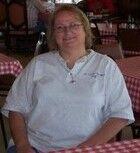 "I find it very concerning because not only are they staying with their abusers when they potentially want out, but because jobs are low right there's a potential for a higher stress level in the house because of lack of jobs and COVID," Aston said in August.
From Jan. 1 through Oct. 20, 2019, 378 people spent time in the shelter, said Felicia Herbert, outreach coordinator. During the same period this year, that number was 175.
According to the National Coalition against Domestic Violence, more than 10 million adults experience domestic violence annually in the U. S. and the number of intimate partner violence incidents increased 42 percent from 2016-2018.
In a more recent interview, Aston said that in order for the numbers to decrease, a few things need to happen.
Children need to be educated that domestic violence is not acceptable so they don't continue the cycle once they get older and the community at large needs to intervene when they witness domestic violence rather than think of it only as a "family matter," she said.
"The other way we can make a difference in domestic violence is by working with batterers; they're the source," Aston said. "Even if one victim leaves, there's always another one to take their place. Unless you can actually stop it with the source, I don't think we're going to make a big difference."
Aston said batterers need to learn what domestic violence looks like, how it impacts their families, what triggers the violence and how to cope with those triggers.
"It's about control and recognizing the fact you don't have the right to control other people and other people are not responsible for how you're feeling," Aston said.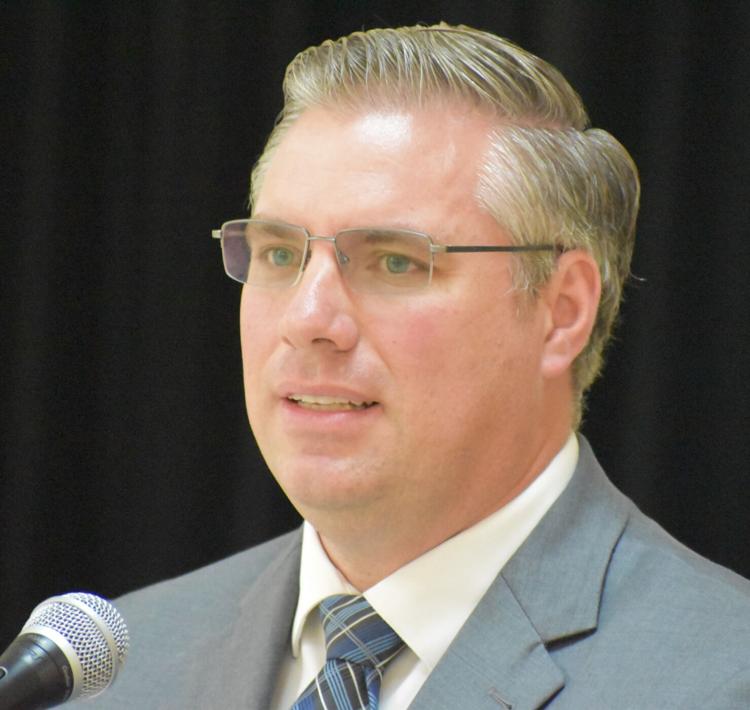 Greenlee County Attorney Jeremey Ford, who is on the Mt. Graham Safe House board, said they are constantly working to increase the number of services available in Greenlee County. Those convicted of domestic violence offenses and placed on probation are required to attend domestic violence classes as a term of their probation. Those who don't complete their required classes are subject to having their probation revoked and they could be sent to jail or prison.
He worries that being in such a small community the number of domestic violence incidents are under reported and he is concerned people stay in abusive situations because they have nowhere to go. Many won't consider staying in the safe house because they don't want to pull their children out of Morenci or Duncan schools.
Being in such a small community people often become fearful reporting it will lead to a loss of a job, Ford said.
Greenlee County Sheriff Tim Sumner said he grew up in a household where he saw alcoholism and abuse. He vividly remembers a stepfather chasing his mother and sister with a .357 handgun and thinking he was going to get shot in the back as he shepherded them out of the house.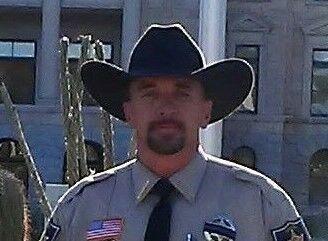 Sumner agrees more services are needed in Greenlee County to address domestic violence, mental illness and substance abuse, which are often connected. In fact, he'd love to see a shelter in the county because he also believes victims are staying with their abusers because they don't want to pull their children out of school and disrupt their lives even further.
It hurts when children recognize him not because he's been to their school or been in a parade, but because he's been to their homes repeatedly for domestic violence calls, Sumner said.
"I'm very glad to live where I live and where we don't have a lot of statistics, but it's like one overdose death, one is too many," Sumner said.