DUNCAN – This weekend saw Greenlee County hold its annual Spring Rampage at the Greenlee County Fairgrounds.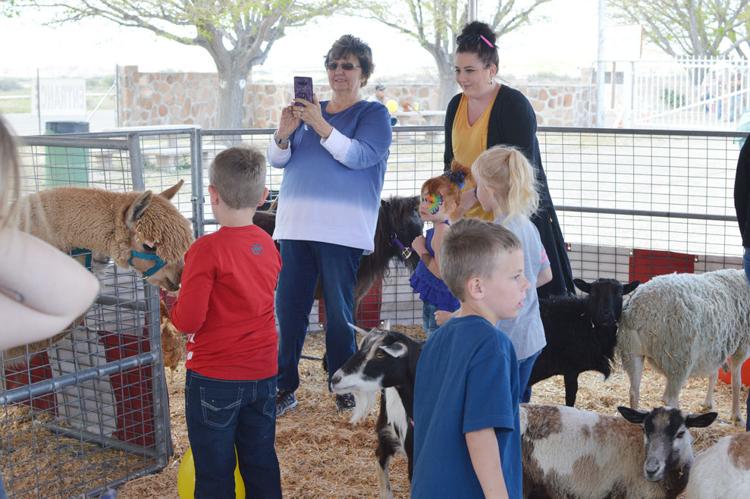 The fun began the night before on Friday, with the Greenlee Junior Rodeo Series and followed the next day with the rampage. Combining music, activities, vendors and delicious food alongside its events, the rampage was also a time for reflection.
In the central display building, a monument to fallen Arizona soldiers stood. Endorsed by the American Legion and the Veterans of Foreign Wars, the display read, "We cannot all pick up the sword — nor should we — but we owe our support and gratitude to those who do, and to their families."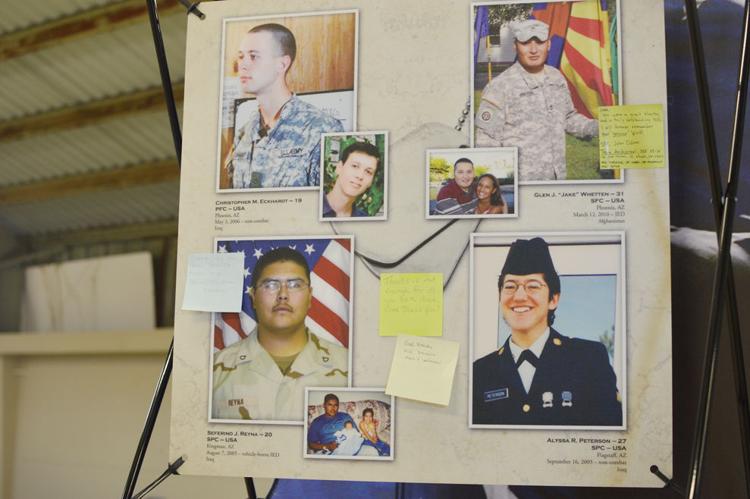 The display held photos of Arizona's fallen soldiers, with messages and memorials from family members and friends.
The rampage also held a truck and tractor pull Saturday, and tournaments for corn hole and horseshoe throwing among other events.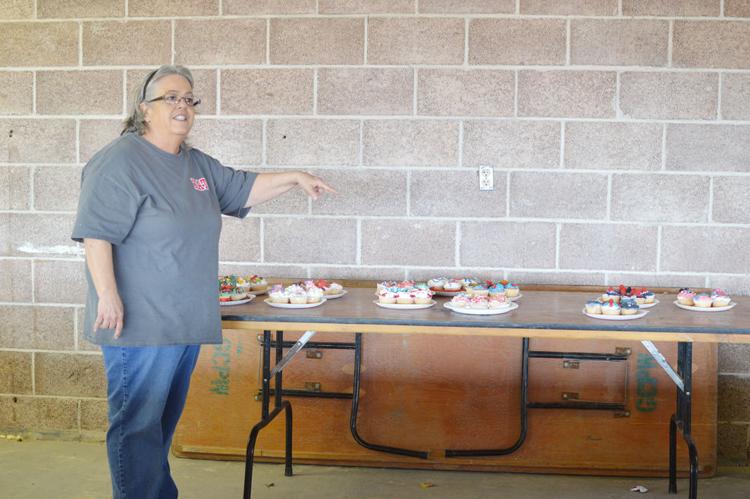 Greenlee County Supervisor Richard Lunt praised the efforts of county workers and others.
"Great big thank you to all the people who work so hard to make these kinds of events a success," Lunt wrote.