GOODYEAR — Morenci was the Cinderella story in the first two rounds of the Division II baseball playoffs.
The No. 10 Wildcats upset No. 7 Benson, 4-2, in the first round and took down No. 2 Phoenix Christian, 3-2, in the quarterfinals.
Morenci head coach Joseph Morse said, "Desmond (Sandoval) is dealing right now. We got defensive help today (against Benson) and we played as a team, doing a good job. It's been contagious, as we like to say. We'd like to keep that positive flow going."
Sandoval tossed a complete game against Benson, giving up two runs on three hits and one walk. He struck out six and hit two batters.
Offensively, it was a team effort with a mix of picking choice pitches to draw out walks, and earning free bases off errors, steals and passed balls.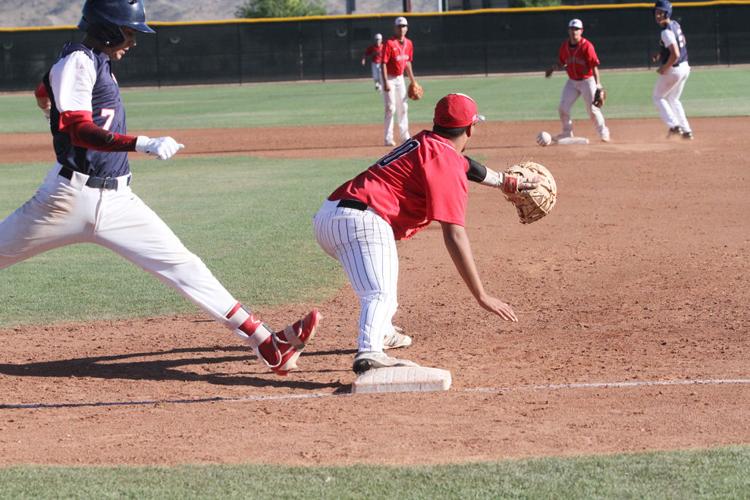 Zack Waltrip, Trey Trujillo, Matt Garcia and Brandon Blair scored the four runs of the game, two in the second and two in the sixth.