DUNCAN — The Duncan Wildkats scored 14 runs on seven hits last Tuesday, defeating the NFL Yet Academy by mercy rule after five innings of baseball.
With hot bats and stellar pitching, the Wildkats baseball team was just too much for the Eagles to handle as the Wildkats went on to win, 14-1.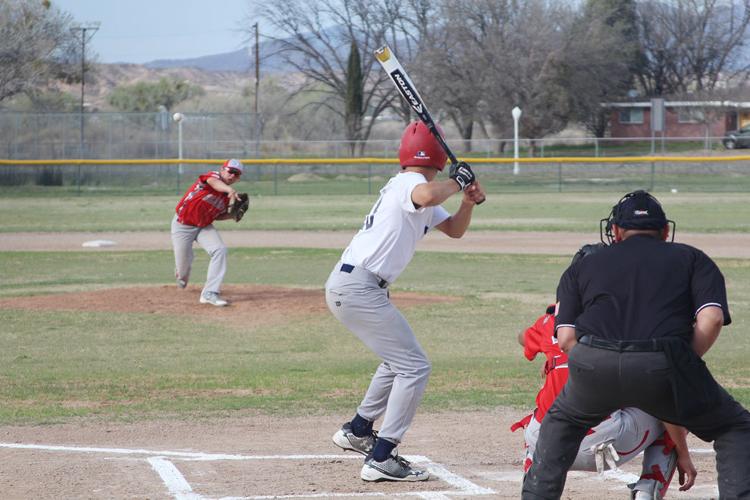 "We needed a win today; we needed to get our winning streak going. We lost a couple of games pretty bad, so we needed to get our wins going,' said Duncan's Spencer Smith.
Smith had a phenomenal day on the diamond, pitching all five innings. He allowed only one run while striking out 10. When it came to hitting, Smith finished the game with a .667 average, with two hits and two RBIs.
Duncan's Jerrett French got the 'Kats on the board first, scoring on a wild pitch in the bottom of the first inning. But that run was just the beginning for the Wildkats.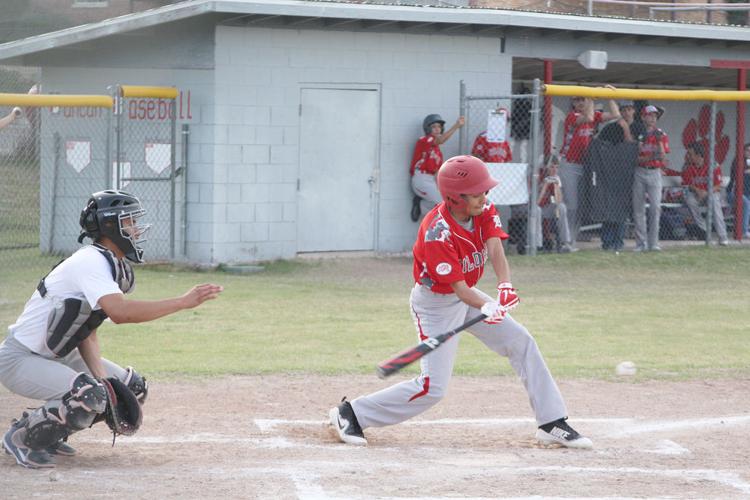 In the bottom of the second inning, the Wildkats turned it up a notch, scoring two runs off a Smith line drive double and scoring another two runs on some Eagles wild pitches.
Duncan was 11 for 11 stealing bases, taking advantage of the Eagles in every way possible.
The Wildkats defense was on point, with fielding helping out the pitcher on several occasions during the later innings, catching the deep balls in the outfield and throwing the runner out in the infield.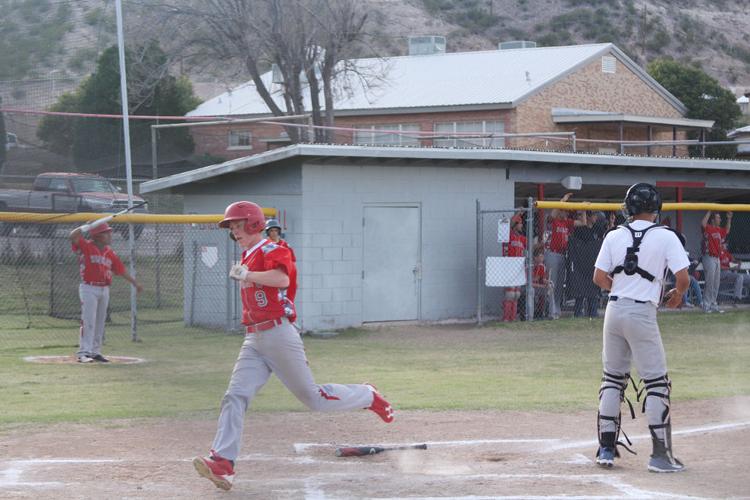 The Wildkats went into the bottom of the fourth inning with a 7-1 lead over the Eagles, and that's when the Wildkats put the nail in the coffin.
Jarred Garcia hit an RBI triple, and then stole home on another wild pitch. Shortly after, Matthew Claridge, Kane Dunagan and Chris Smith all scored on several wild pitches, which contributed to seven runs.
The Duncan Wildkats (2-3-1) traveled to play the Ray Bearcats (8-1) on Friday, March 29, at 4 p.m.