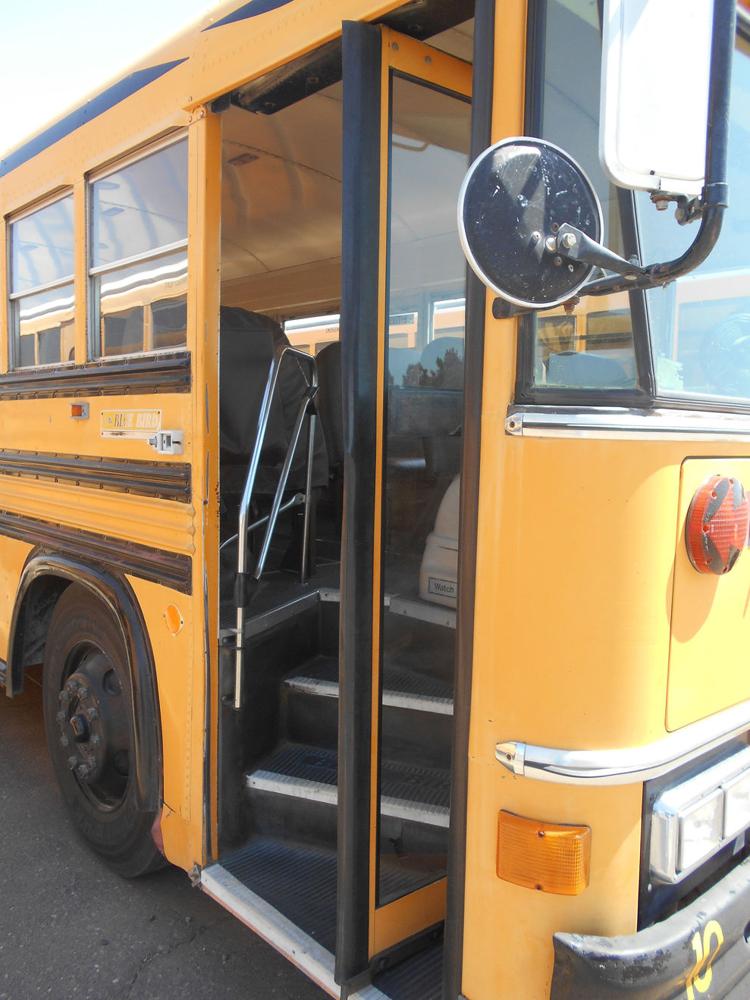 BONITA — Bonita Elementary and Pima Unified school districts in Graham County, and Duncan Unified in Greenlee, will receive a new school bus each, thanks to leftover funds from the Volkswagen settlement.
Gov. Doug Ducey's office announced last week that 45 additional buses would be purchased, thanks to $6.2 million remaining after the state purchased 280 school buses from the $38 million environmental mitigation settlement.
"Investing in our K-12 schools remains a top priority," Ducey said in announcing the fifth round of bus purchases. "Arizona found an innovative way to use these settlement funds to invest in public education. The new school buses have gone a long way to benefit Arizona schools, especially those in low-income districts and rural communities. And with this last round of funding, every rural county in Arizona received at least one bus. Rural schools can use freed-up funds to meet other capital needs."
Schools in Graham County received six new buses through the five rounds of awards, while Greenlee County schools received two.
Four districts in nearby Cochise County will be getting a new bus each with the leftover funds — Valley Union High School, Pomerene Elementary, Benson Unified and San Simon Unified school districts.
"This is a big win for our rural schools," said Cochise County School Superintendent Jacqui Clay. "One of our buses had more than 500,000 miles, another had outdated brakes, and another had no air conditioning or heat. Now these school districts can redirect the funds they would have had to spend on a new bus to another need."