Arizona's pre-eminent cosplayer will be at Gila Valley Comic-Con, sharing her knowledge.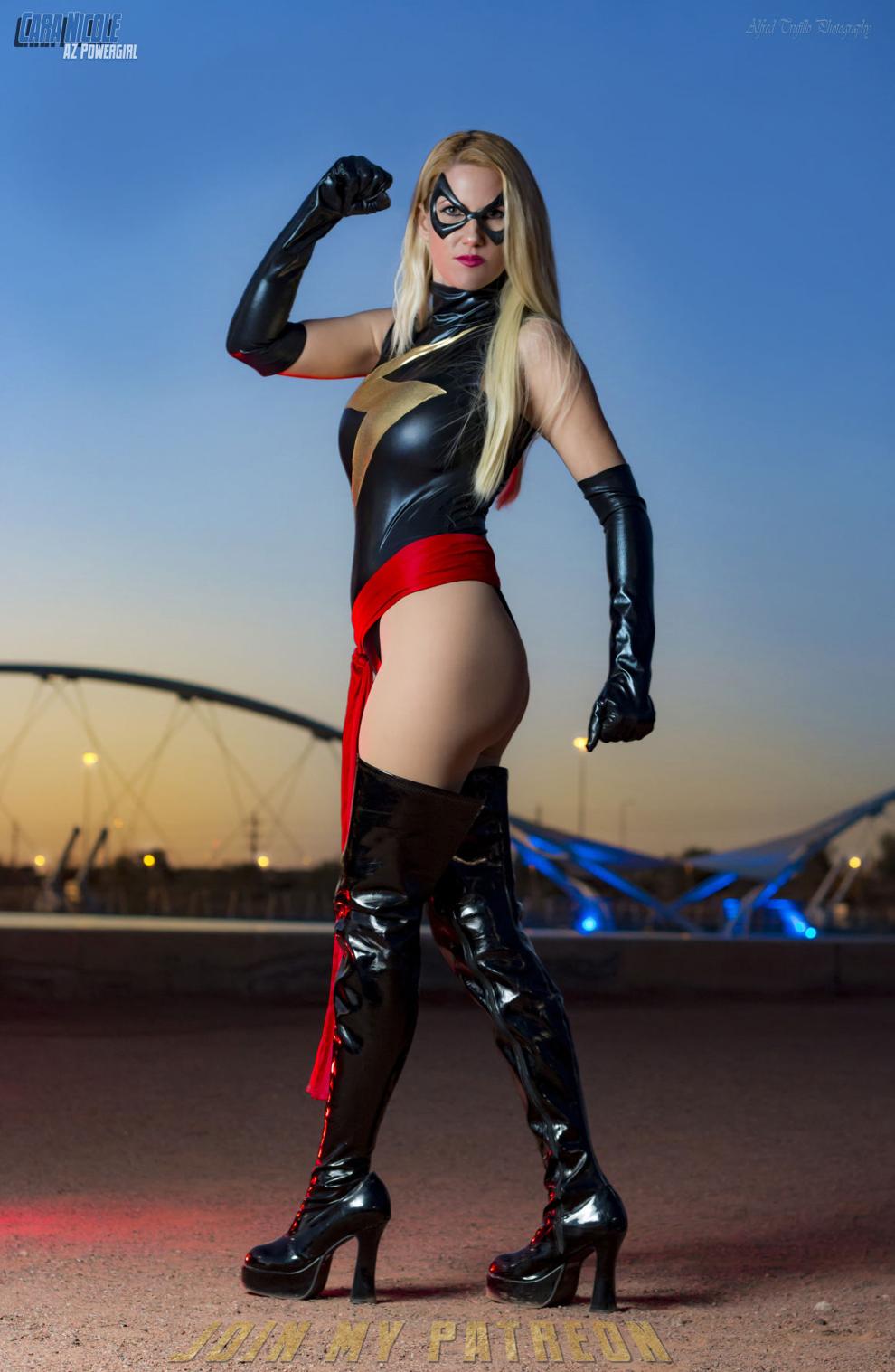 However, AZ Powergirl/Cara Nicole is more than a cosplayer; she's a costume designer and model; a spokesperson and actress; comic book writer, editor and colorist; and co-founder and co-owner of 183 Degree Studio.
AZ Powergirl/Cara Nicole is more than a pretty face. Yes, she is a world-wide cosplay sensation. Yes, she has pushed the limits of cosplay as an art form by creating books, appearing on national television, radio and print ads. Yes, Cara has worked for Marvel and Big City Comics at San Diego Comic-Con and is actually the model for Magic: The Gathering's Emmara Tandris card (not many people can say that they are on a Magic card).
And yes, Cara Nicole travels internationally to comic book, anime, pop- culture and other conventions. But with all of her success, she has not lost sight of her start in comics and still participates in as many local charity events as possible. Especially when it involves children or blood drives.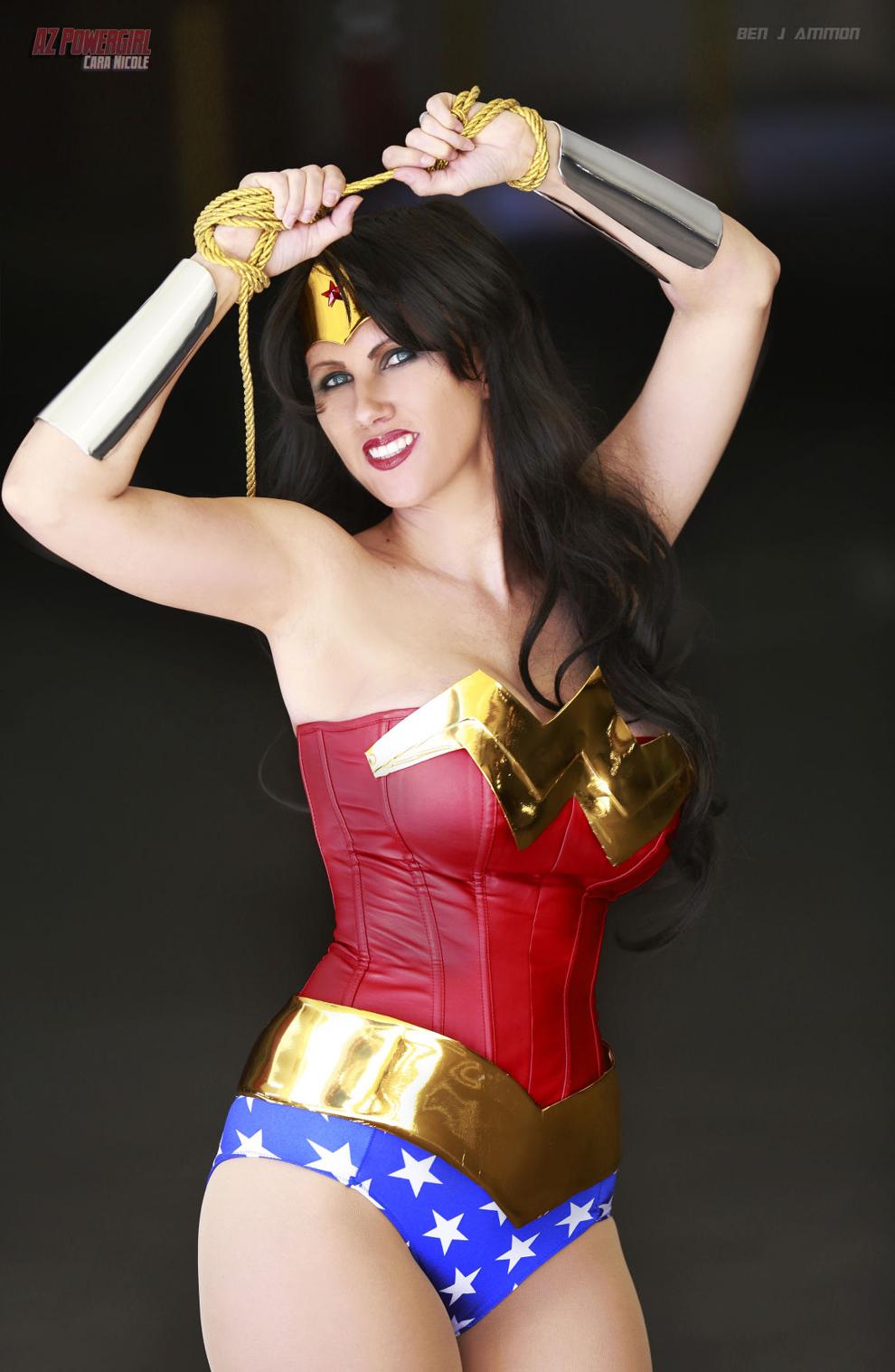 As a true supporter to her passion of costuming, Cara uses her experience as an elite cosplayer to teach panels on cosplay safety, the business of cosplay, as well as mentors many newer costumers to grow in the business.
Beauty, brains, talent, compassion, heart, attitude are just the start. People say she is intellectual, humorous and a pleasure to be around despite being a total diva!
Cara will host a panel at Gila Valley Comic-Con, as well as help judge the costume contests.
Gila Valley Comic-Con will take place March 23-24 at the Hoopes Activity Center on the campus of Eastern Arizona College.