Lovers of board games will have the opportunity to test out two new games . . . well before the public gets a chance to play . . . when MAP Boardgames brings two new games to the Gila Valley Comic-Con.
"I've been designing games since I was little. To date, I have designed more than 60 board and card games and I am putting my first few up on Kickstarter this year," said designer Mike Pratt.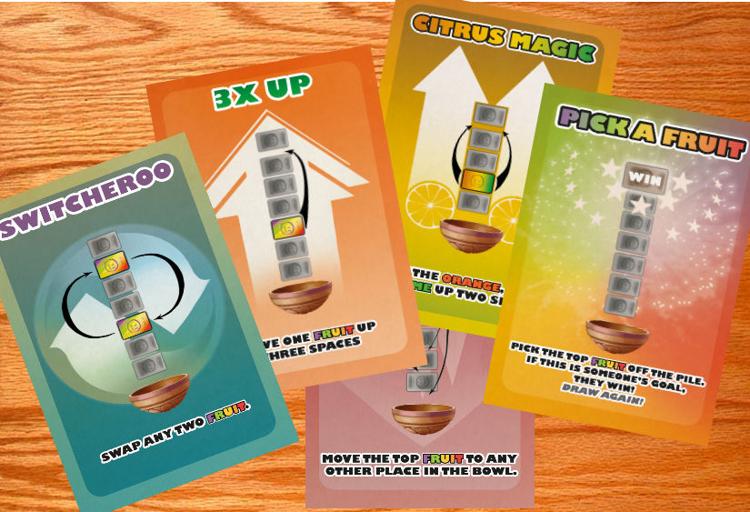 Top Banana is a light snack of a card game for 2-10 players. It features rules simple enough for children but enough strategy to keep adults engaged. It also features drop-in/drop-out play, making it perfect for starting or finishing an evening.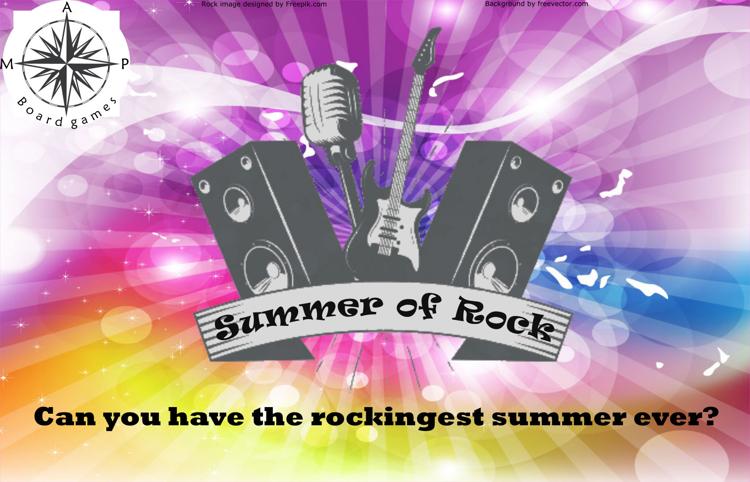 You and your friends just saw the most awesome rock concert, ever. So you've decided to follow the band around the country on their summer tour. Your goal will be to cram as much rock and roll as you can into four short weeks.
The Gila Valley Comic-Con will take place March 23-24 at the Hoopes Activity Center on the campus of Eastern Arizona College. Admission is just $5 per day.