Making sure you'll be able to get the comics you want at Gila Valley Comic-Con is Tom's Comics.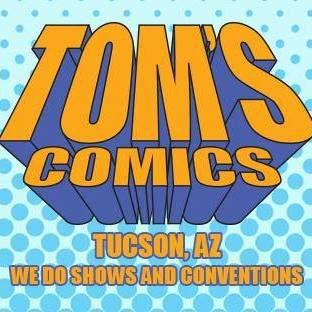 "After owning a comic store for many years, I am now selling comics only at shows and conventions, with the proceeds going to all my godchildren," Tom Struck, owner of Tom's Comics.
"We're getting excited about the upcoming comic con here. (We're) already organizing the comics we're bringing and hoping to post some of the fun stuff we'll have. Looking forward to being part of the buzz!"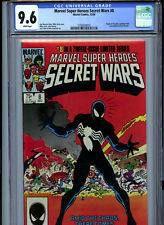 Gila Valley Comic-Con will take place at the Hoopes Activity Center on the campus of Eastern Arizona College on March 23-24. Admission is just $5, with EAC students admitted free with current student ID.