It's doesn't matter what your passion, you're sure to find something to make you happy at Lampflower.
Artist Eliza Gebow will craft you a unique piece of art or you can choose a 3-D craft item,. And if you love Pokemon, Lampflower is for you.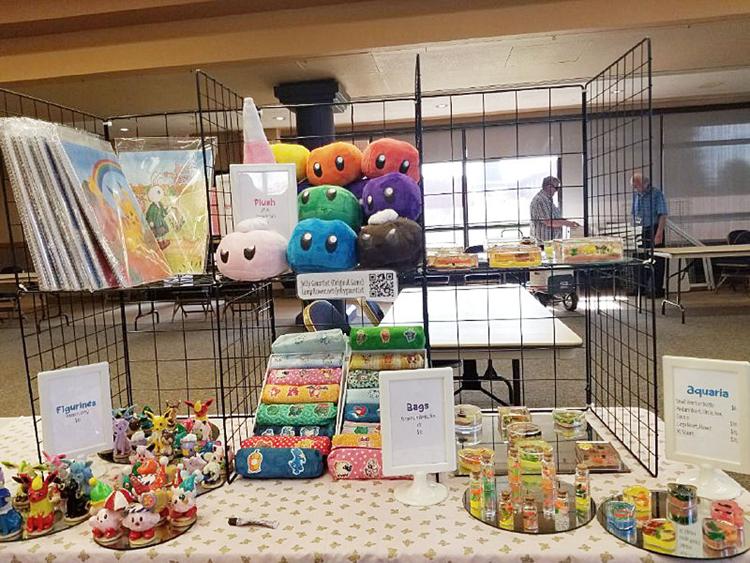 "I'm a disabled artist and crafter from Tucson with a particular passion for the cute and colorful. We have lots of original art and fanart for purchase as prints, or you can commission a vivid, unique marker piece to call your own," Gebow said.
"In addition to artwork, we have many other crafts like notebooks, clay figurines, miniature fish ponds, pencil bags, plushies and more, and everything is handmade.
"If you're a button fiend, we have lots of pin-back buttons to choose from — including a button design of every single Pokemon — so everyone can find his or her favorite."
Gebow recently stepped into video game design and you'll be able to get an early look at her work at the Lamflower booth at Gila Valley Comic-Con.