Pendants, bracelets, ornaments . . . even coasters, polymer clay art and clocks will be available at the 3Quarter Moon Creative booth at Gila Valley Comic-Con.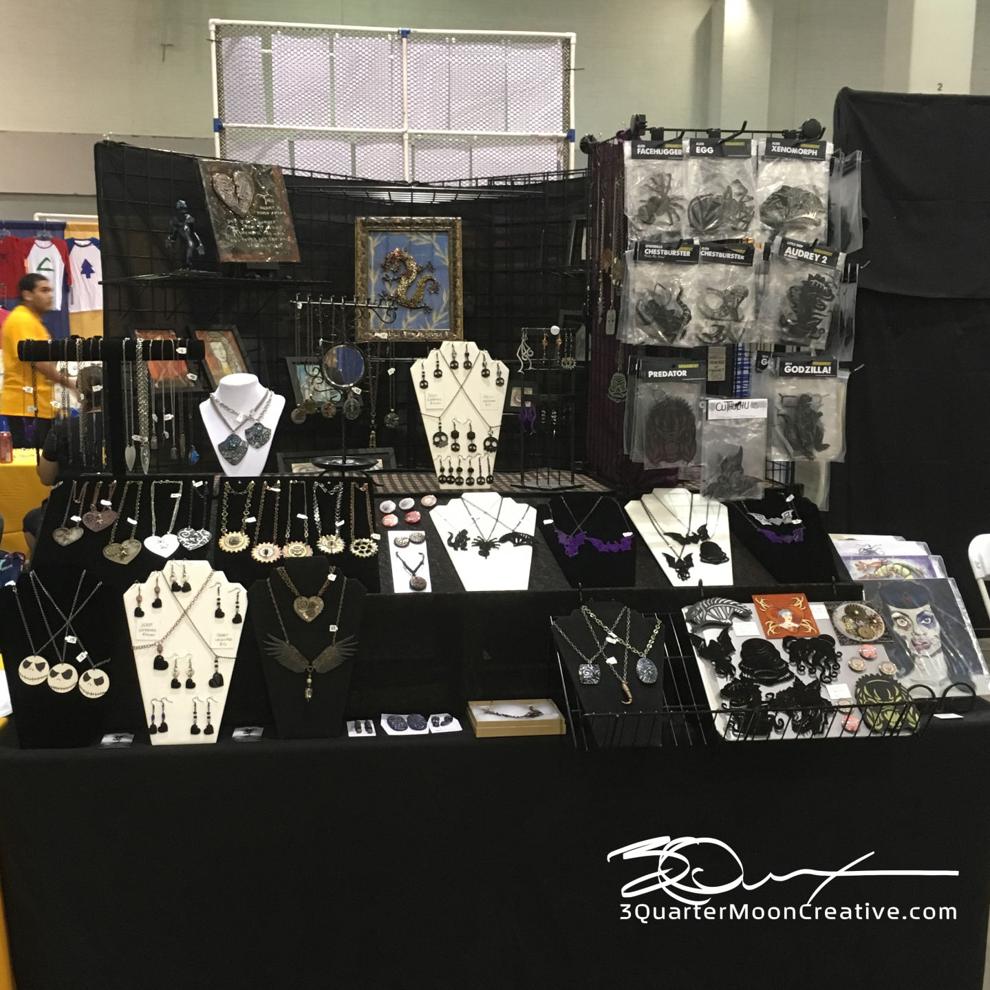 "My name is Shawn Gorritz and I am an artist/sculptor/jewelry designer living in Tucson, and my art business is called 3QuarterMoon Creative LLC. It encompasses all my artistic ventures. My favorite mediums are pen and ink, laser cut jewelry and most recently, polymer clay sculpture. I am inspired by just about everything, but I lean toward fantasy, horror, SciFi and comic themes.
"My tastes are constantly evolving — this is both a blessing and a curse. I began drawing at an early age, but it wasn't until my mid 30s that I became a serious artist. I love all kinds of art but my biggest loves, and the ones that I've built my art business on are: pen and ink, sculpture and jewelry making. I really cannot make up my mind, so I do it all.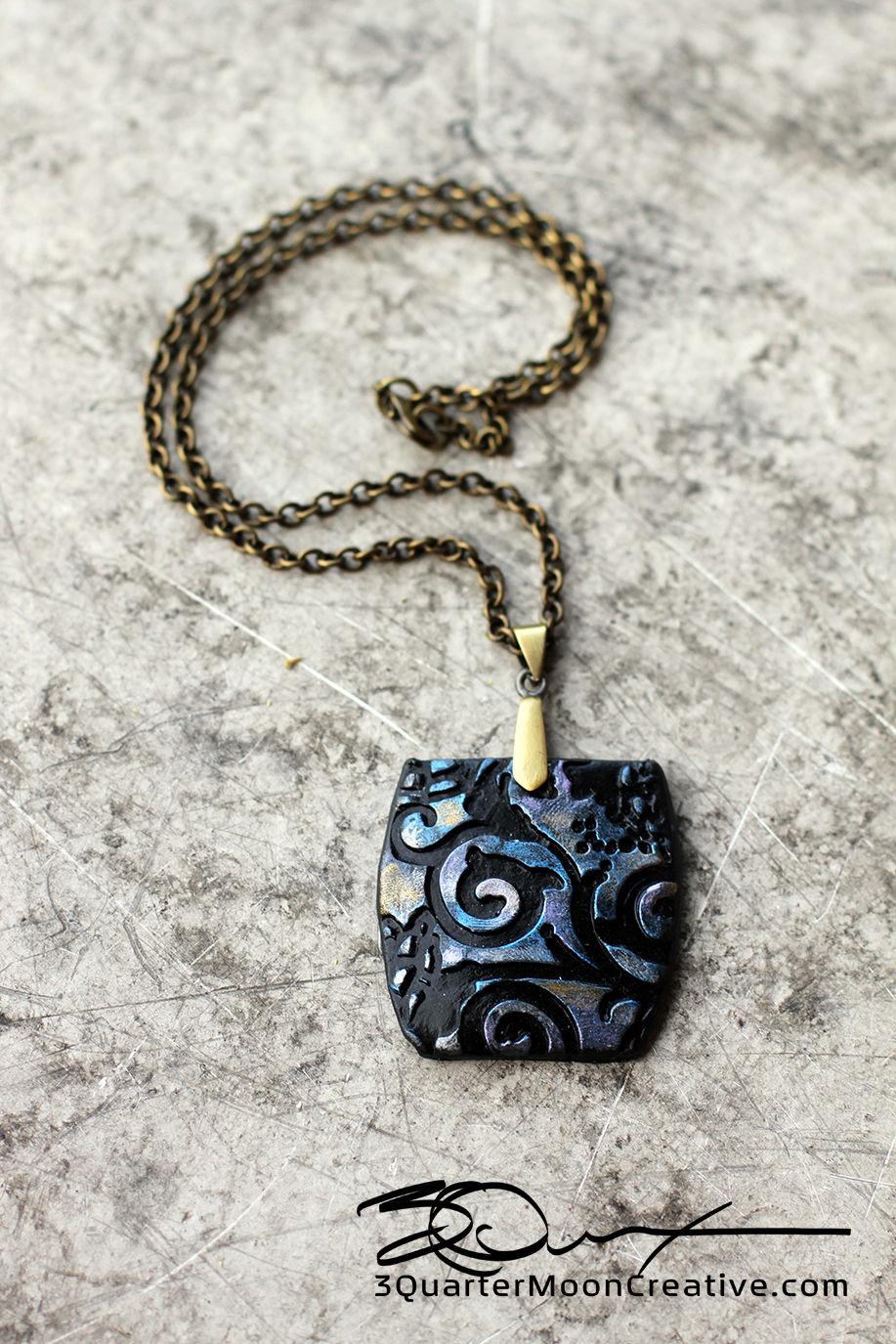 I draw and ink my hand off then I put the pens down to sculpt for a week or two. I focus on jewelry for a while then I itch to draw again. And so it goes. I sometimes think this is a terrible way to be 'successful' but It's what I love," Gorritz said.
The Gila Valley Comic-Con will take place March 23-24 at the Hoopes Activity Center on the Campus of Eastern Arizona College.