Owner Ginny Carter opened Kracked Cell Phone in January 2017. In addition to fixing iPhones in under an hour, she can also fix iPads and do disc repair.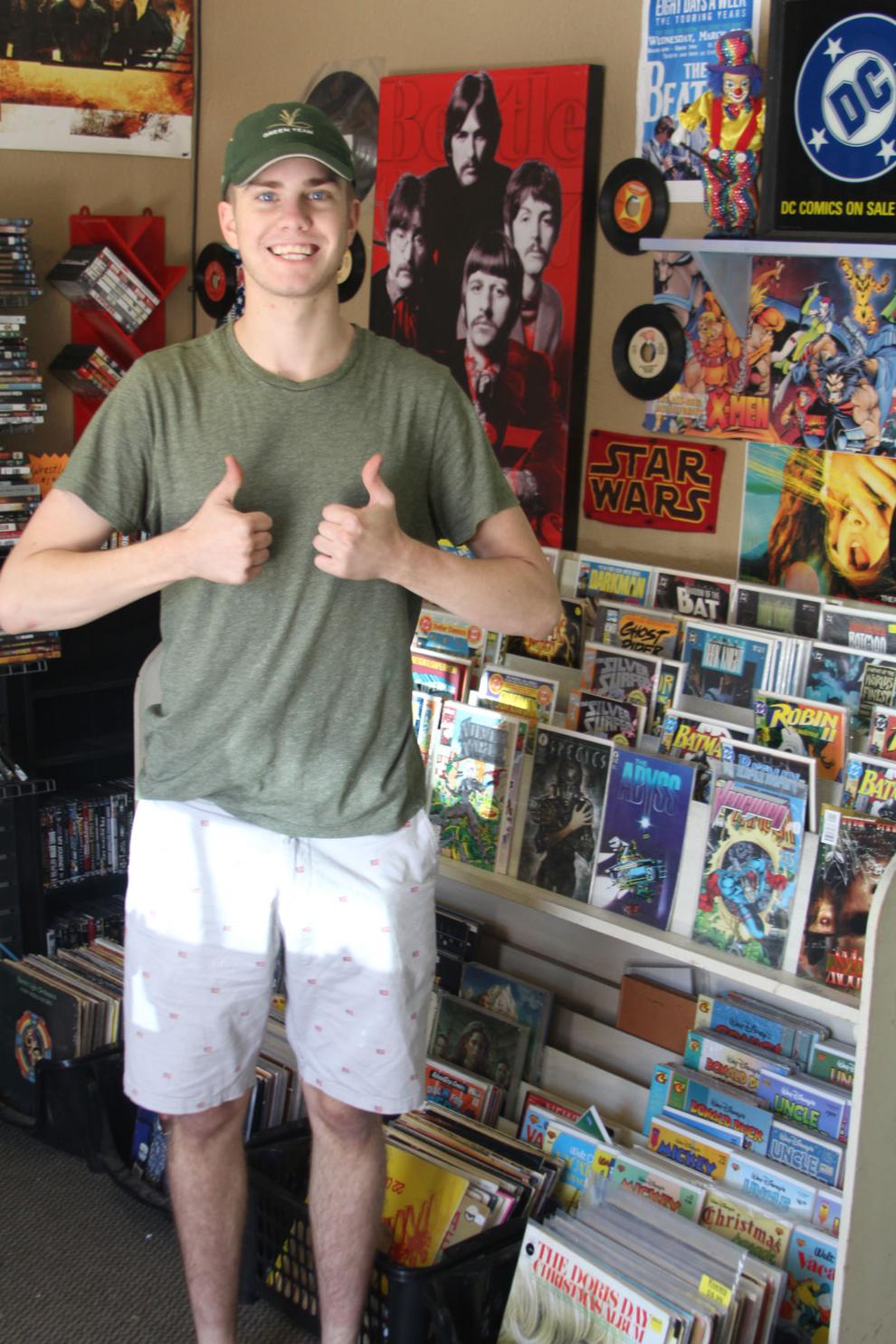 Kracked also has video games, game systems, DVDs, CDs, used musical instruments, records and comic books. Jace Hughes a store employee offers music lessons. The store offers free video game stations to play in the store and hosts occasional game tournaments.
Kracked Cell Phone Repair is located at 514 Main St., in Safford, next to the GCRC Thrift Store. Kracked is open Monday through Saturday, from 11 a.m. to 6 p.m.
Kracked Cell Phone Repair is a title sponsor of Gila Valley Comic-Con, which will take place March 23-24, on the campus of Eastern Arizona College.