A number of artists and comic book creators will attend Gila Valley Comic-Con, March 22-23, on the campus of Eastern Arizona College.
We reached out to artists Kevin Moyers and Casey Sanchez-Moyers to learn a little bit more about their process.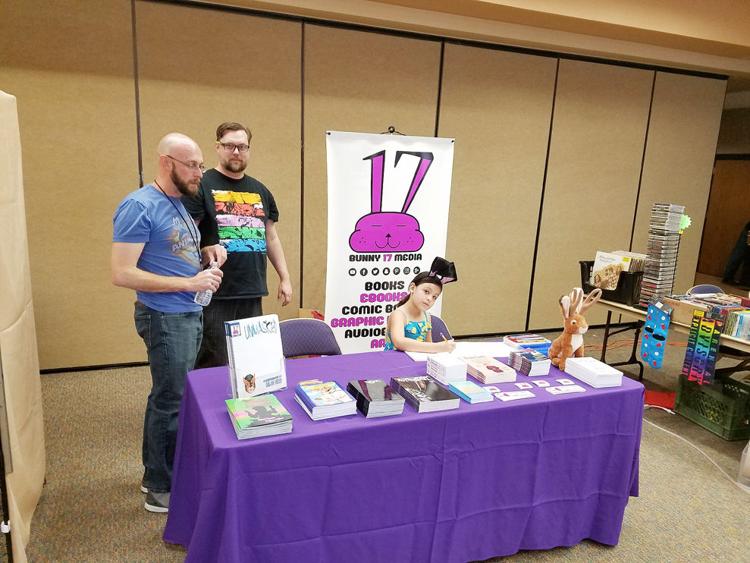 Q: Please tell us a little about your background in comics/art, projects you have worked on and projects you are currently working on.
A: I started writing comics independently in 2002. My first released title was a revenge story called "Scorn." I later co-wrote "Rottentail," which was filmed in 2017 and will have a limited theatrical release April 12. I have several projects in the works, but my focus is on a romance story built in fantasy and historical fiction. My 10-year-old daughter, Casey, started in books illustrating a children's series that we wrote together, and she is in the early stages of writing and drawing her own graphic novel.
Q: What is it about the medium of comics that attracts you versus the fine arts fields, such as painting or sculpting?
A: You can build your own world in comics or bend the one we live in. Casey has been painting since she was 4, but she has always enjoyed reading graphic novels. Once she got into storytelling, she got hooked and decided to create her own title.
Q: What are your thoughts on writer/artists? What does writing your own stories do for you in terms of your design process? When you work with a writer, do prefer co-plotting, being given the plot or working from full script?
A: As a writer with stick-man level drawing skills, I appreciate anyone who can do both. When you give your work to an artist, you have to let go and see how they interpret things. When writing with Casey, who then creates the artwork for our books, it's like a tennis match where the ball gets bigger and bigger until we have our story. It's really fun.
Q: Do you prefer to craft your art "old school" with pencil and ink, or have you transitioned to digital via tablet? Why?
A: For writing, notebooks are useful, but it all ends up in a computer. Casey does a ton of work on paper using pencil, ink, marker and acrylics. She recently got a digital tablet and took to it quickly. She already used it to create the cover for her upcoming graphic novel.
Q: Social media and digital has made it easier to get your work in front of potential fans and buyers, but it's also created a very full field of creators competing for attention? What are you doing to get your work noticed, appreciated and purchased?
A: What seems to get the most attention is having a good title on an eye-catching cover. If you can get someone to look from across the room, you're in a good position to sell your work.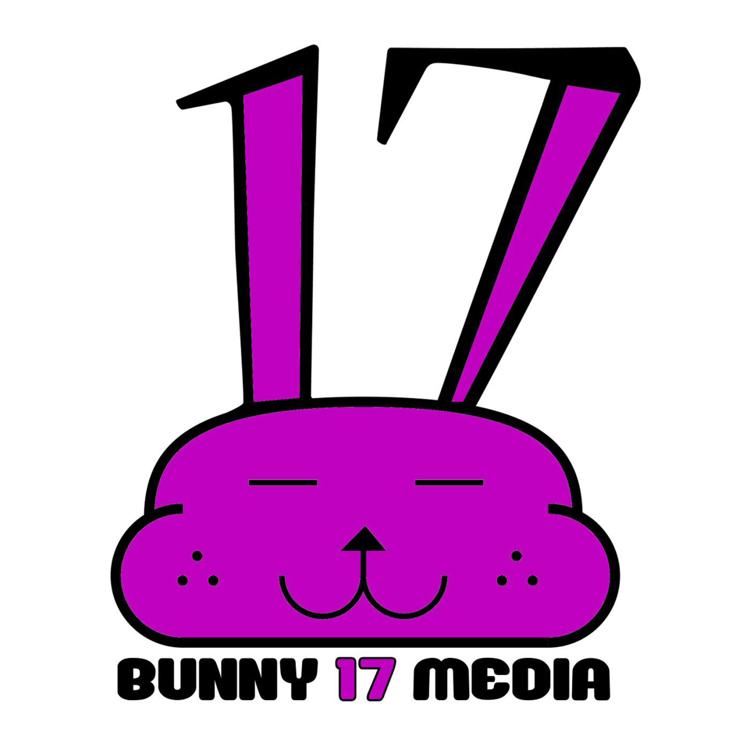 Q: It seems almost every creator-owned work today is formulated as both a comic and a movie/TV pitch. What are your thoughts on the current fascination with comic book properties in film and on TV — will it last or do you see another trend taking its place (and if so, when)? Do you see your work making the transition to the screen or do you want it to remain exclusive to comics?
A: I wouldn't call the trend current. I've watched old black and white theatrical "Batman" serials. We had "Batman" on TV in 1966, "Wonder Woman" in the '70s, "Hulk" in the '80s. Comic book movies have been around my entire lifetime. I don't see an end to it as long as they sell tickets and downloads. I'm in the rare position of seeing a book I worked on, "Rottentail" (created by David C. Hayes and published by Source Point Press), on the big screen on April 12. Seeing it come to life is a dream come true. When I write, I tend to visualize the action, and I often cast the movie in my head, so having it filmed is always of interest to me. Casey's dream would be for Guillermo del Toro to adapt our kids' book series into a movie.
Q: Tell us about the project(s) you are currently working on, and where can people purchase your work.
A: Casey and I are working on the third book in our kids' series. We both have individual graphic novel projects right now. Mine is fantasy romance, and hers is more of a bizarro fantasy comedy. We're also writing a screenplay together in the vein of "The Jerk" and "Dumb and Dumber." All of our work can be found at bunny17media.com and on Amazon.