The nerd lifestyle doesn't end with the last page of your latest manga purchase, watching the closing credits of your favorite anime or beating the final boss of a video game.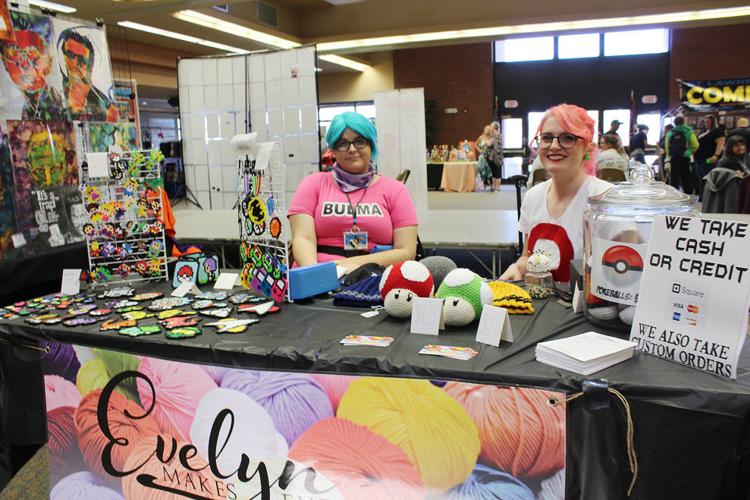 Evelyn Makes Everything to make every nerd happy . . . from 1 to 100.
Evelyn produces handmade goods of all kinds, specializing in crocheted stuffed animals of anime and video game characters from her childhood. But she also branches out with other items from time to time — such as dice bags, coffee sleeves, cross-stitched badges, keychains and other things to "help you show off your geeky side."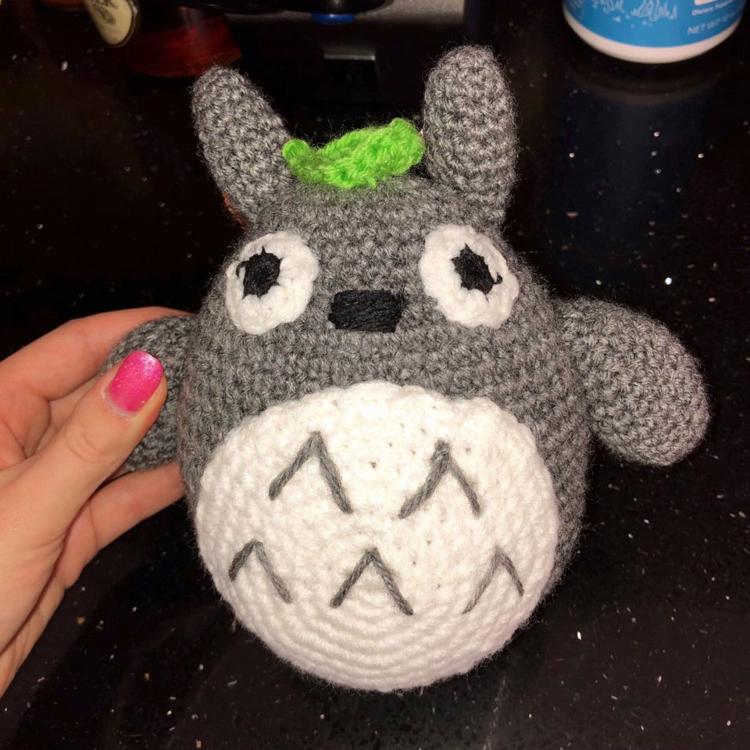 "I love everything geeky and love making things that people recognize from their childhood. The joy it brings them just makes my day," Evelyn said.