Anyone can wear a T-shirt emblazoned with a superhero . . . but only the original G's wear one-of-kind clothing with a favorite character.
That's where Geeky G's comes in.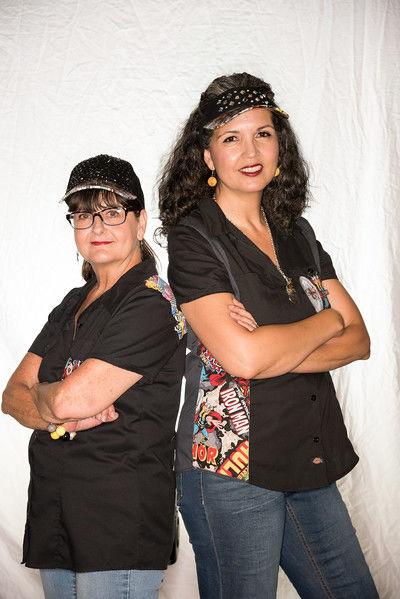 Barbara Jackson and Melena Acosta hand make shirts, tote bags, shoes and other accessories for men and women, each adorned with a favorite character or theme.
"We're a couple of crafty ladies, with grandkids who love pop culture, attending comic conventions and creating cosplays. Somehow putting that all together put us in business," Acosta said.