SAFFORD — Cosplay, comics and a crazy good time is expected at The Gila Valley's first-ever comic convention.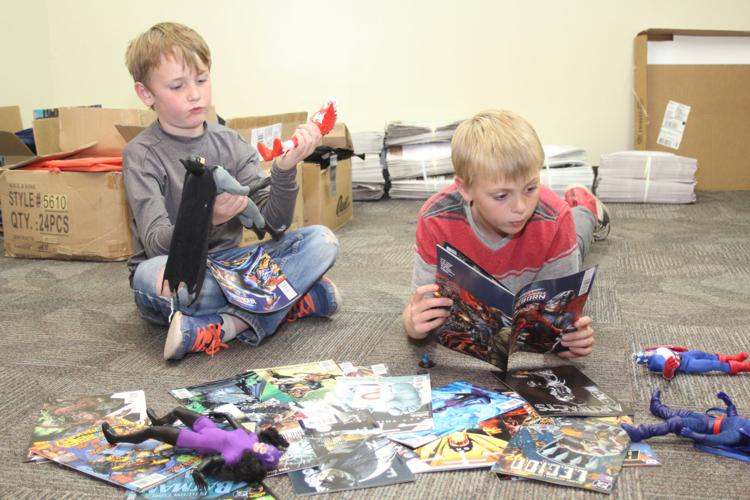 The inaugural Gila Valley Comic-Con will take place March 23-24 at Eastern Arizona College's Hoopes Activity Center, with a special kickoff event March 22 at Stargazer 5-Allen Theatres.
The event, put on by Eastern Arizona Courier, The Copper Era and Arizona Range News, is the brainchild of Wick Communications CEO Francis Wick.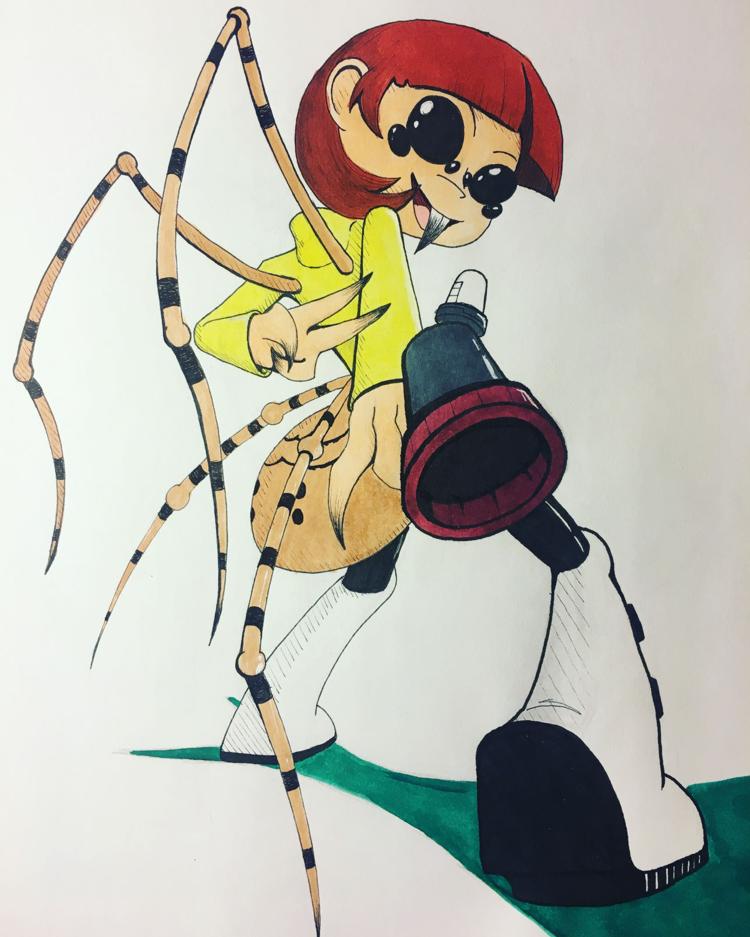 "After our successful three-on-three basketball tournament last year to raise money for the Boys & Girls Club of the Gila Valley, Mr. Wick mentioned that Cochise College had put on a comic convention. He suggested we do one here in the Valley, and that was all I needed to hear," said David Bell, managing editor of the three newspapers and coordinator of the Gila Valley Comic-Con with the newspapers' publisher, Monica Watson.
Bell is a lifelong fan of comic books — "My mother taught me how to read with comics," he said — and as soon as he was of age to ride the bus alone, he attended as many comic conventions as possible.
Watson said for those, like her who didn't grow up reading comic books, the convention still promises to be a great deal of fun.
"I've never been a comic book fan, but I like to dress up," she said, "and others will, too."
The event starts Thursday at Stargazer 5-Allen Theatres with two special showings of "Wonder Woman," at 7 p.m. and 9:45 p.m., at the special price of just $7.50. Doors will open at 6 p.m., with costume and trivia contests — with prizes — taking place before the first showing of the movie.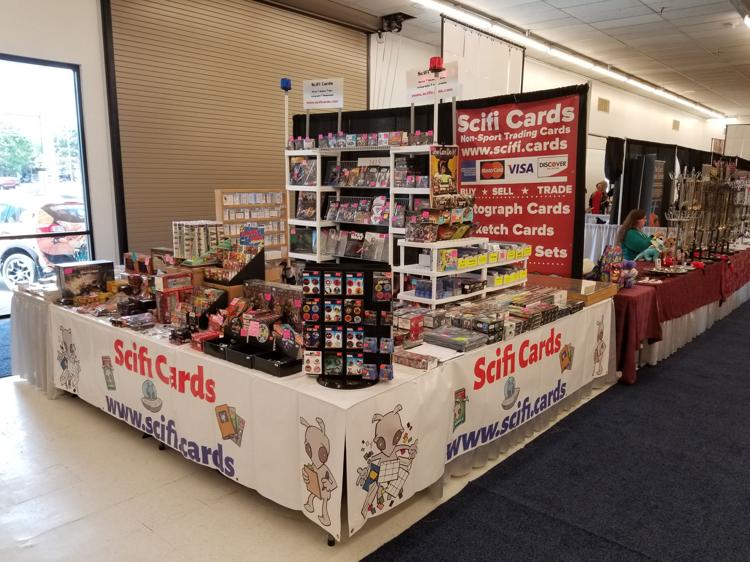 The convention begins in earnest Friday, with attendees getting a chance to shop at the nearly 40 vendors set up inside the Hoopes Activity Center. Vendors will have everything from comic books and toys, to collectibles, cards jewelry, clothing and other soft goods.
"Wick Communications will have one of its own as a vendor at this event, as artist Gabe Armenta will be at the event," Watson said. "Gabe designed the superhero roadrunner that serves as the convention mascot."
One of the featured vendors is Safford's own Kracked Cell Phone Repair. Owner Ginny Carter said, "We plan to have comics, retro video games and music equipment and other things as well." Kracked cell phone repair is located at 514 Main St. and now offers a room with a stage available for rent.
Attendees will have the chance to talk with artists and comic book publishers, as well as commission personalized sketches and drawings. The convention program offers special sketch pages so attendees will have a keepsake to take home.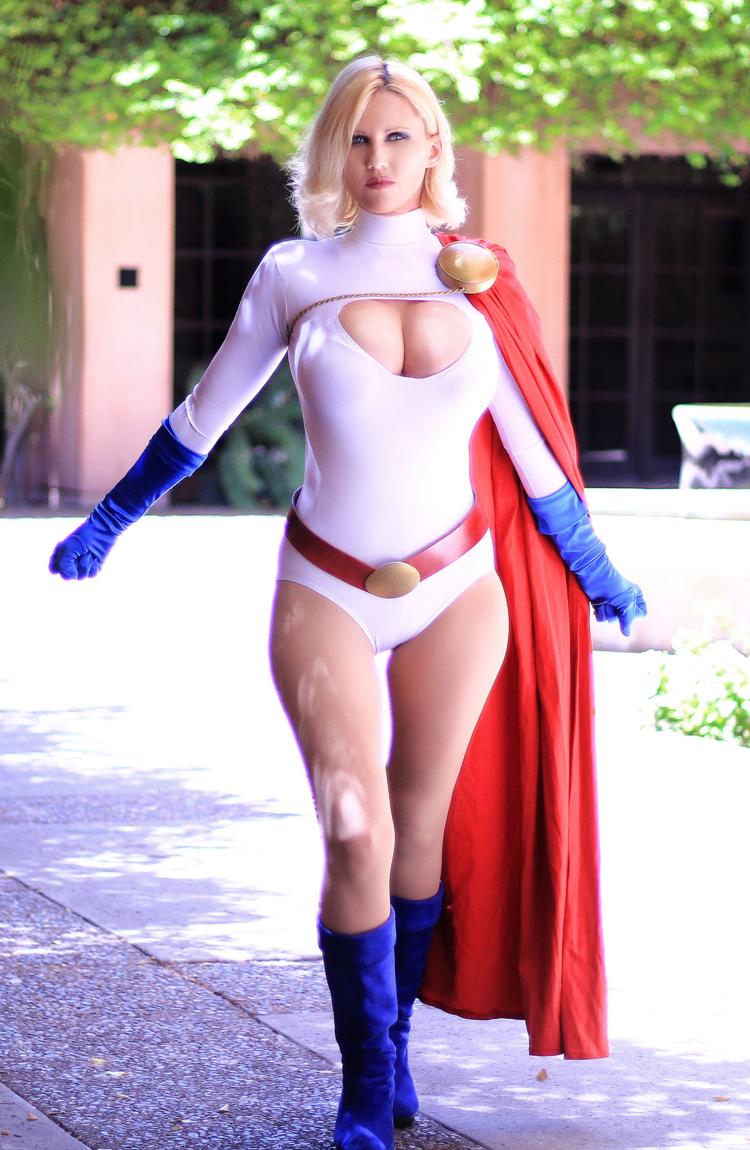 Friday is also the first chance to meet the convention's special guest, cosplayer Cara Nicole, known as AZ Power Girl.
Nicole has worked many comic cons around the globe, include San Diego Comic-Con for Marvel. She is an animal lover who also ran for the Arizona House of Representatives. As a working model, she has been doing cosplay for years.
"I love working comic cons, especially the smaller community ones. It gives people that may not have the money to travel the chance to experience one close to home," Nicole said.
In addition to another chance to visit the vendors' sales floor and interact with artists, Saturday will feature a number of special events, including panels on "Star Wars" and the Marvel cinematic universe, Nicole's panel on costuming and cosplay, a special Dungeons and Dragons role-play campaign, and the debut of the two new board games — Top Banana and Summer of Rock — by MAP Board Games.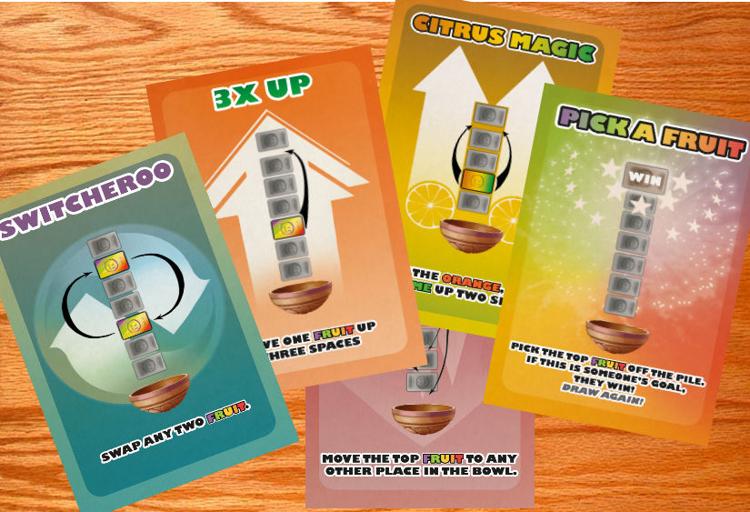 There will be a costume contest with four divisions — youth (up to age 12), teen (13-17), adult (18-plus) and groups of two or more — and a trivia contest, with prizes for the contests provided by Valley Telecom and comic book publishers Image Comics, Valiant Comics, YouNeek Comics and SitComics. Costumes should be family-friendly and should not contain any hazardous or sharp items. No real weapons will be allowed.
Saturday also brings food to the convention, with the Valley's food trucks all coming together on College Avenue. Food vendors include Higgybabys BBQ, Sushi Queen Uno The Hot Dog Cart, J&J's Kettle Corn Express, elote (grilled Mexican sweet corn) by Ultimate Laser Tag and Nana's Kitchen.
A comedy showcase, hosted by Kid Ever and featuring six of Arizona's hottest comedians, will close out the convention Saturday, starting at 5 p.m. Entry to the comedy showcase is included in admission to the convention.
The price of admission is $5 each day, with Eastern Arizona College students admitted free with current student ID.
A special VIP package for $45 includes admission to the showing of "Wonder Woman" at Stargazer 5-Allen Theatres, admission to both days of the convention, and a backpack filled with the official convention T-shirt, collectible program, comic books, "Star Wars" plush toys and more.
"Im excited about this event, our plan is to make this an annual event" said Watson. The convention T-shirt — as well as the VIP package — can be purchased at www.gilavalleycomiccon.com or purchased at the convention. Cost is $25, $27 for XXL.
Sponsors for Gila Valley Comic-Con include Ultimate Lasertag, Kracked Cell Phone Repair, Valley Telecom, Eastern Arizona College, Safford City-Graham County Public Library, Graham County Chamber of Commerce, Image Comics, Valiant Entertainment, YouNeek Studios and SitComics.