Rings play an important role in comic books — on the evil side with the 10 rings of the Mandarin, and on the good side there are the rings of the Green Lantern Corps, Flash's costume hidden in his ring and the famous Legion flight ring.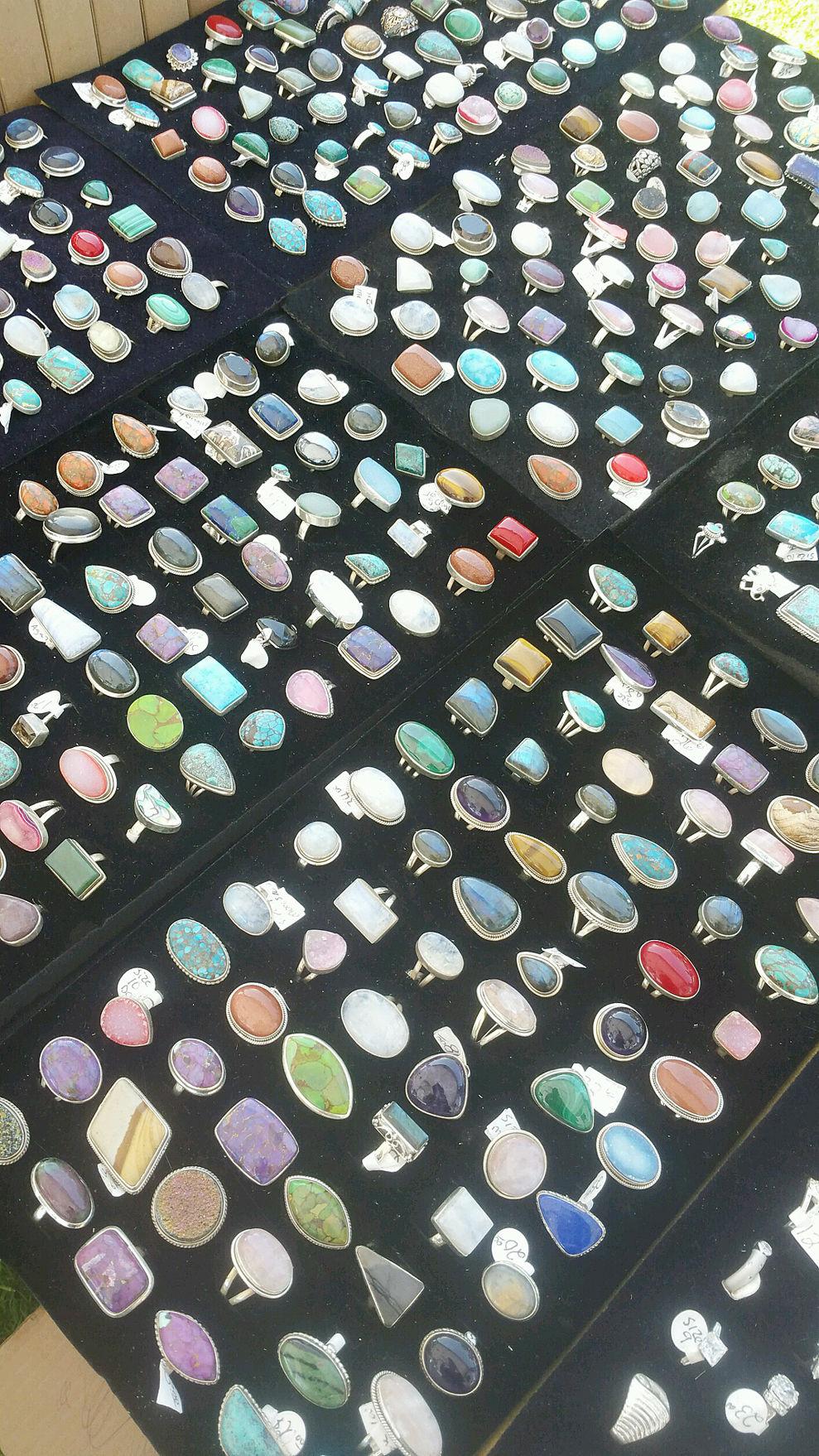 Gila Valley Comic-Con will have plenty of rings available for purchase, as well as a number of other items for personal use, courtesy of Bling Rings and Bathroom Things.
"I make handmade lotion, soap and bath products. I also sell jewelry, sterling silver rings and purses," said Bling Rings owner and crafter Giselle Billeaudeau.
Gila Valley Comic-Con is March 22-23, on the Campus of Eastern Arizona College. Admission is just $5 per day and EAC students are admitted free with current student ID. A special VIP package is available for $45.