SAFFORD — A Rotary tradition continued Saturday at Graham County Fairgrounds, giving hungry families the chance to fill up without breaking the bank.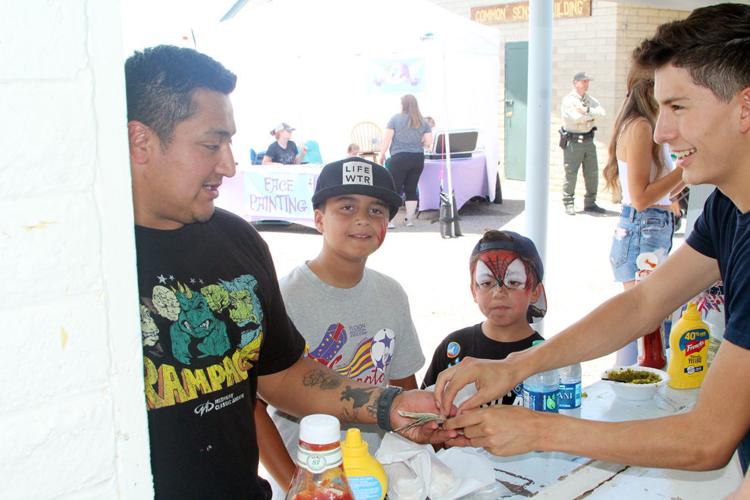 Safford Rotary conducted its annual Nickel Picnic, an event that always takes place on the Saturday closest to the Fourth of July.
Hot dogs are sold for just 5 cents each, plus soda and water were available for an additional cost. Introduced this year were grilled hot dogs for $1 each.
"We sold 1,000 hot dogs last year. I don't know how many we'll sell this year, but we have 1,300," said Safford Rotary Club President Tyson Richins, who added the club had upward of 25 volunteers working throughout the day.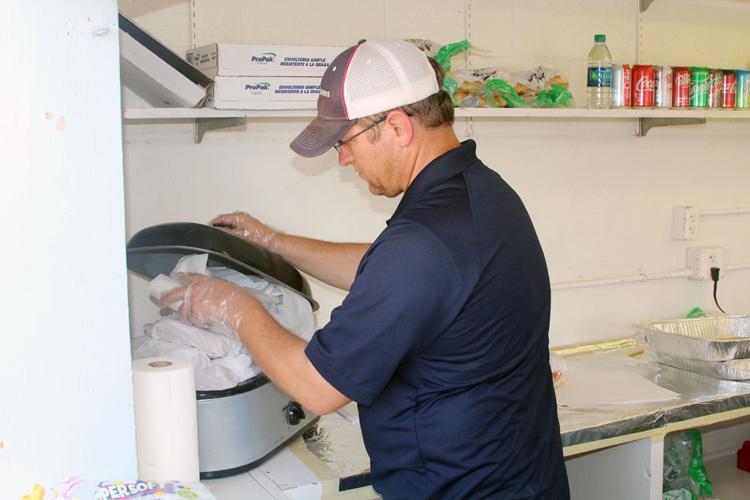 The Nickel Picnic is one of two major fund-raisers for the club, the other being the annual Safford Rotary Track Meet at Safford High School each spring.
"All the money we raise goes into local scholarships," Richins said.