SAFFORD — The Bureau of Land Management's Safford Field Office has released a Decision Record and revised Environmental Assessment for the final Aravaipa Ecosystem Management Plan.
The plan recommends no major changes in the visitor permit system for the popular Aravaipa Canyon Wilderness. Visitors to the canyon bottom still are required to get a permit for day hiking and overnight use. BLM maintains a limit of 50 total visitors per day. An administrative proposal to move the permit reservation system to a standardized national system is expected to be released later this year.
The plan does include modest changes to other recreation use in the area, including designation of camping sites along Turkey Creek and seasonal restrictions on some roads to protect bighorn sheep.
The plan guides the stewardship of 69,000 acres of BLM-administered land, including the Aravaipa Canyon Wilderness, by establishing detailed management guidance for recreation and natural resources.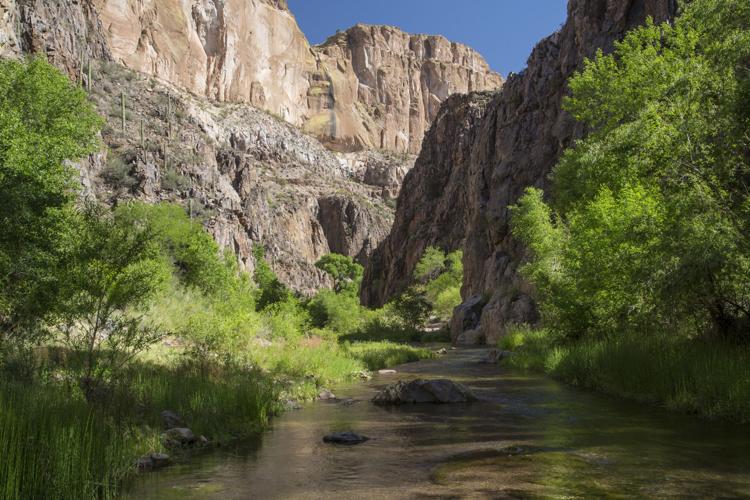 The Aravaipa Ecosystem Management Plan is the result of a long-term collaborative effort between the BLM, Arizona Game and Fish Department and The Nature Conservancy. The collaborative approach recognizes common management issues among the three organizations.
A stunning example of a desert canyon and riparian ecosystem, the Aravaipa Canyon region is located in Graham and Pinal counties. The planning area includes the Aravaipa Canyon Wilderness, surrounding BLM public lands, and private lands owned and administered by The Nature Conservancy of Arizona.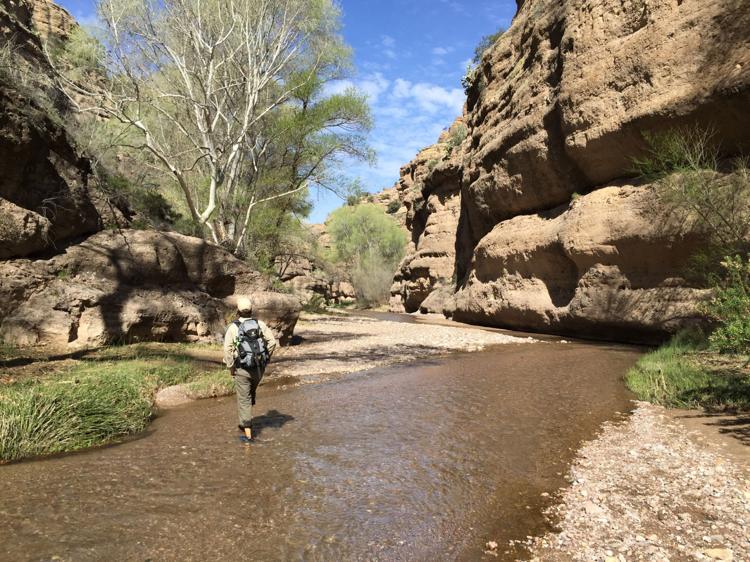 In total, the planning area encompasses 69,609 acres of public lands and 7,802 of private land.
For more information contact Safford Field Office Assistant Field Manager Tom Schnell at 928-348-4450 or Public Affairs Specialist Adam Milnor at 520-258-7223.