After former Thatcher mayor Bob Rivera's wife, Mercy, died of cancer last June, he wanted to find a way to both honor and remember the love of his life, and to make a difference in the community.
After seeing an Adopt a Highway sign dedicated to someone from their family, Rivera decided that instead of adopting a highway, he would adopt a stretch of walking trail on Golf Course Road he and his wife frequently used, and dedicate it to the memory of her.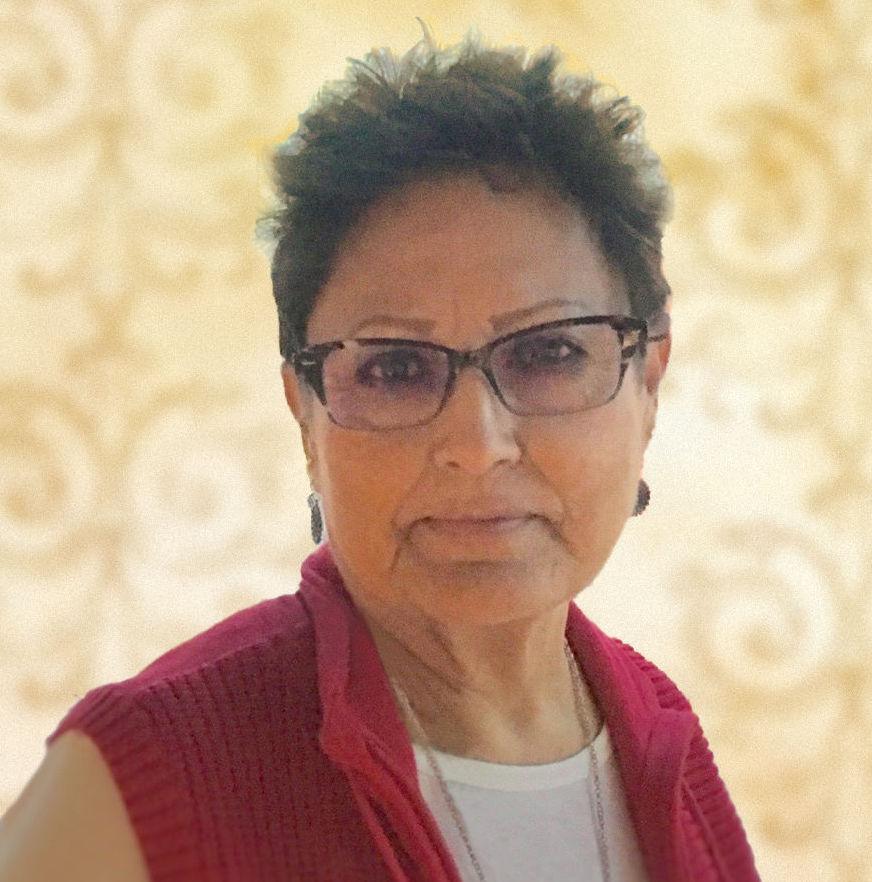 "She was a warrior," Rivera said, "I'm excited to do this for my wife, my beloved Mercy. I also look at it as helping the county and giving back to the community."
As part of his agreement with the Graham County Highway Department to adopt the 1.4 mile stretch of walkway between the Daley Estates and the Safford city limits, Rivera had to agree to pick up litter along the walkway at least twice a year. That's no problem for Rivera, because he's already out on the walkway picking up trash, either alone, or with friends and neighbors, every day. Even before he adopted the walkway, Rivera said he often went out to prune trees and bushes along the walkway.
"Everyday there's new stuff," Rivera said about litter on his adopted stretch of walkway. "I joke around that the state has a new state flower, a Walmart bag."
Rivera said that shopping bags blown out by the wind, and beverage bottles of all kinds, are the most common litter he encounters, which not only damage the flora of the desert, but can also be damaging to the wildlife he's seen close to the walkway, like coyotes and javelinas.
Since they were installed by the Arizona Department of Transportation on April 30, signs on both the west and east sides of the walkway announce the walkway has been adopted "In loving memory of Mercy Rivera by family and friends." Rivera hopes to inspire other people, organizations, clubs, and schools, to adopt sections of walkways and highways themselves, to help clean up litter and beautify the county.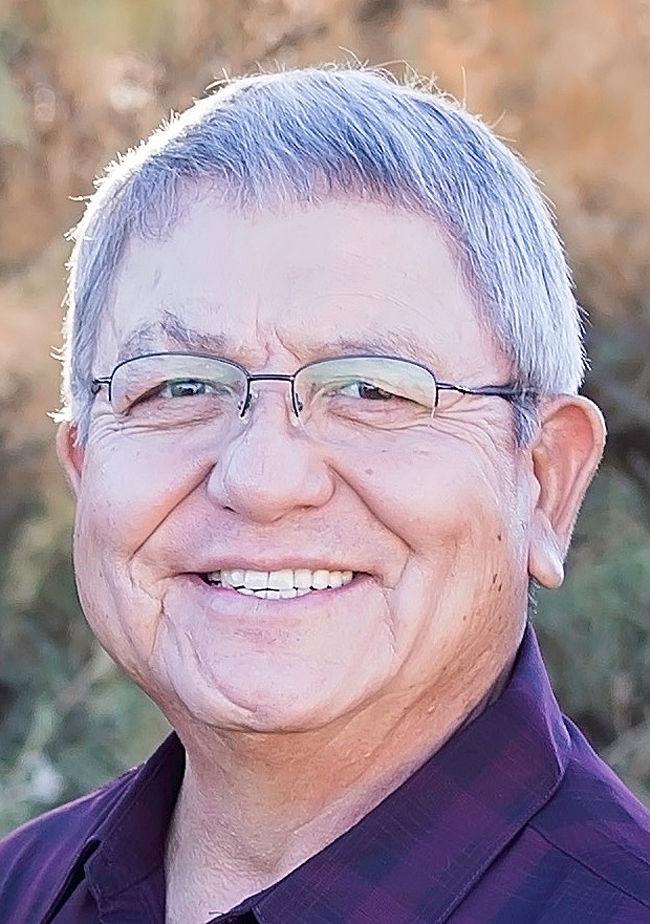 "I'm doing it for my wife of course, but also for everyone else," Rivera said, "It's for the good of all."
Rivera retired in December after spending 28 years as a member of the Thatcher council, 17 of them as mayor. He and Mercy were married 50 years and raised three daughters together.