Schools officials throughout the Gila Valley and in Greenlee County started revealing their plans for the upcoming school year through Facebook and their websites this week.
Students who attend Safford Unified School District will be starting school Aug. 4, but it will be online.
SUSD Superintendent A.J. Taylor announced the decision via a letter sent to parents and posted on the district's website Tuesday.
"We never dreamed that this pandemic would still be influencing the way we operate schools. The education of your children is our number one priority," Taylor wrote. "As an administrative team, we believe it is in the best interest of our students, staff, and families to still open on August 4th. What this means is we will have to open school in a distance learning mode. We feel since we may be bouncing in and out of on-site school and distance learning, we should start educating our students on time and make sure our staff can start doing their jobs on time."
The superintendent pointed out that even Gov. Doug Ducey has said the Aug. 17 re-opening date he recently announced is not a "hard date."
"We have to prepare for the most difficult of situations and adjust to what we can in the present for our students and our families," Taylor wrote.
He went on to say there will some "major" differences between last quarter's "at home learning" model and what will happen moving forward.
For example, he said students will receive grades and be held accountable for what they complete and what they choose not to complete.
"This will be different from last quarter and will require an increased commitment to learning and students submitting their work in all subject areas," he said. "Our students will start this school year knowing their work counts, whether it is assigned in the classroom or in the virtual, distance learning classroom."
Teachers are planning on various ways to deliver instruction. For example, they may recorded lessons so students can watch them when they have access to a computer and Internet. They may also use packets and conference calls for students who don't have Internet access and use Google Classroom and student email.
Taylor also announced the district has received permission to expand the Henry Dunkerson Pathways Academy, the district's 9-12 online school.
"HDPA is a separate and different school following its own curriculum. It is not the same as what we will be doing in our other six schools where instruction may be delivered in person or online. They are separate learning environments," Taylor wrote. "Full online learning is exceptionally challenging and parents need to carefully consider and fully understand the two different environments prior to making a choice, but we do want our families to have this option."
At the moment, the district is exploring pre-enrollment numbers and will open up pre-enrollment soon, Taylor said.
website.More details on Safford's plans can be found on their website.

Pima
Pima Unified School District students will return to school Aug. 17 with protocols in place to limit possible exposure to COVID-19.
Thatcher
Thatcher Unified School District posted a traditional in-person plan, a distance learning plan and a remote learning plan on its Facebook page and website Wednesday.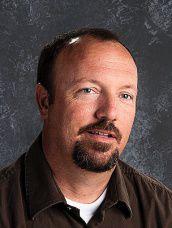 Fort Thomas
Fort Thomas Unified School District is starting Aug. 5 with distance learning and it will continue until Aug. 17 unless the governor's office provides further guidance. All of the kids will be given laptops, but if they don't have Internet, other arrangements will be made. The district's teachers will be at their school sites and can be contacted via email or phone.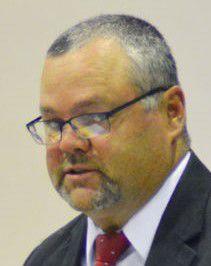 Duncan
Duncan Unified School District students start school on August 5 online and August 17 in person. The district is setting up parent/teacher/student meetings during the first couple of weeks of August.
In a July 1 letter to parents, Superintendent Eldon Merrell said their preference is to instruct students in-person if the state allows them to do so. However, the district is allowing students to learn from home if they are in quarantine because they either have COVID-19 or been exposed to it or if their families are concerned they'll be exposed to it at school.
Students who spend time in quarantine can come back when it's safe for them to do so, Merrell wrote. Students who are worried about being exposed can only return at the start of a quarter.
Students who are learning at home will be required to take the district's benchmark tests and state assessments, he said.
The superintendent also noted that if staff or students feel a need to wear a mask while at school they're welcome to.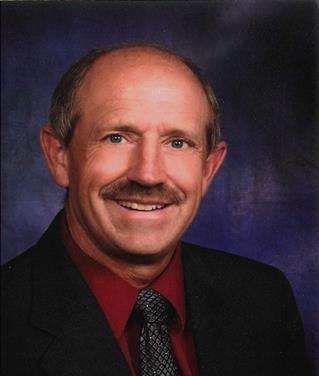 Morenci
Morenci Unified School District students will start online learning July 29. They will transition, if the state allows, to in-person learning Aug. 17.
Students who are uncomfortable going back to school have a new option, however.
The State Board of Education has also approved a new program: Morenci Schools Online. Students who register for the program can do their school work at home with the full support of school district staff. Students participating online may transfer to the Morenci School District traditional model at any time without loss of credit.