The Graham County Health Department announced the loss of two more county residents with COVID-19, bringing to 16 the number of people who have lost their lives to the virus.
One of the victims was a Safford resident older than 65; the other patient was a member of the San Carlos Apache Tribe who was over 55.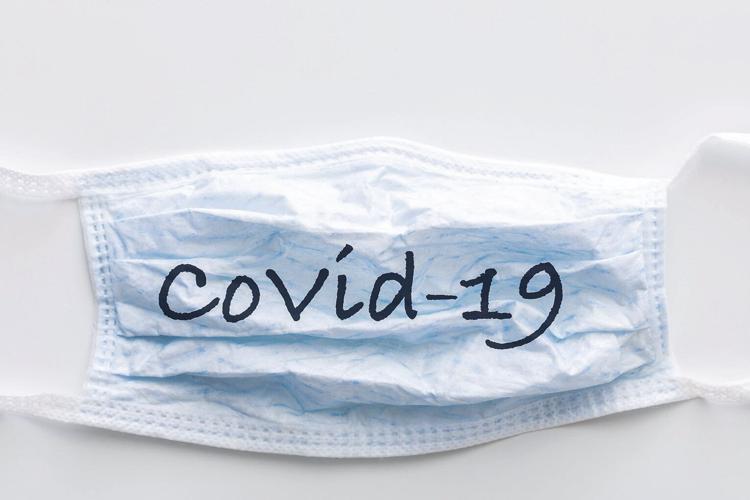 The health department also announced six new cases of COVID-19. The number of cases documented since March now stands at 545. One hundred and seventy-three patients have recovered from the illness.
According to an Aug. 3 Cronkite News/Arizona PBS story based on state data, if COVID-19 deaths continue at the current pace, that would put the disease squarely between cancer, which killed 12,097 Arizonans in 2018, and accidents, which killed 4,211 people that year, the most recent for which state mortality numbers are available.
A health department official noted, however, that the top causes of death won't be official until analysts can review death certificates, something that is not likely to happen until late 2021.
The U.S. Centers for Disease Control reported 62,042 new COVID-19 cases Saturday along with 1,340 deaths.
The total number of cases in the U.S. is now over 4.9 million. The number of people with COVID-19 who have died is 160,220.
According to the CDC, the top 10 leading causes of death in the U.S. were the same in 2018 as in 2017.
These were the numbers for 2017:
Heart disease: 647,457
Cancer: 599,108
Accidents (unintentional injuries): 169,936
Chronic lower respiratory diseases: 160,201
Stroke (cerebrovascular diseases): 146,383
Alzheimer's disease: 121,404
Diabetes: 83,564
Influenza and pneumonia: 55,672
Nephritis, nephrotic syndrome, and nephrosis: 50,633
Intentional self-harm (suicide): 47,173