SAFFORD — After more than a decade of work, the owners of the Cypress Hill Garden Venue held a grand opening and ribbon-cutting Saturday.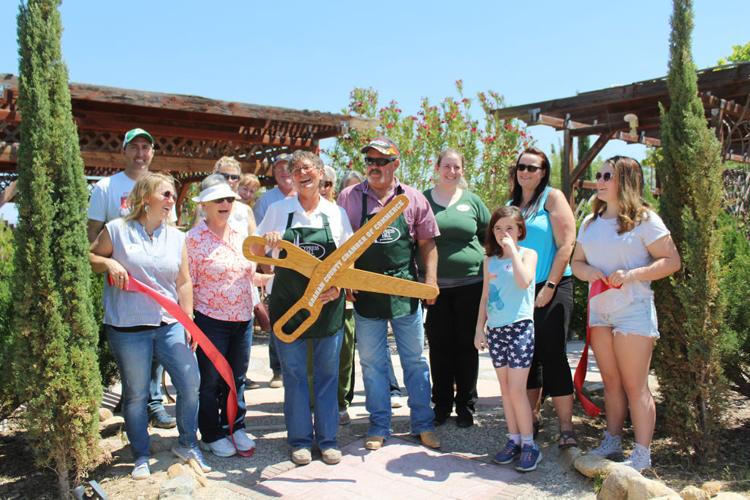 The new exterior venue, located on High Mesa Road outside of Safford, specializes in the outdoor garden experience. The new venue boasts three exterior gardens, a courtyard, sunset deck and an air-conditioned mermaid's lair.
The Graham County Chamber of Commerce held a ribbon-cutting Saturday.
"I'm ecstatic that it's finally here. We're going to keep improving, and I'm not at a stopping point. We're going to keep making it better, and I appreciate everyone's comments and ideas. The more people that I talk to, the more I have a feel for what works for people and what they need. We just want to keep improving," said proprietor Ellen Ferguson.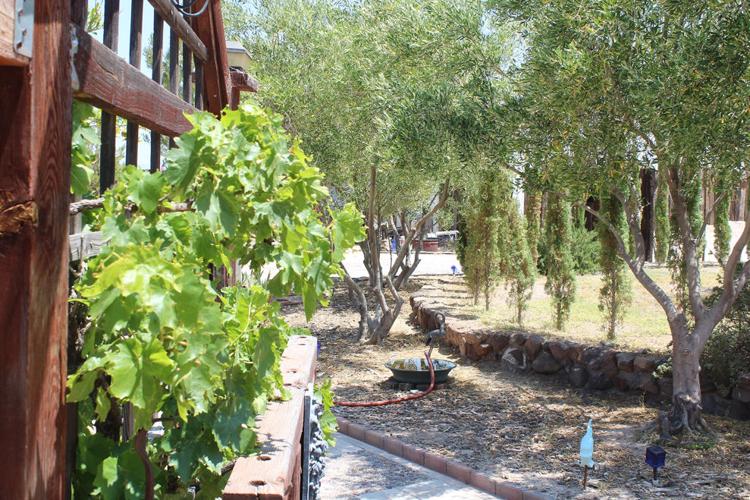 "I would like to thank my husband for being the one to make this all happen financially and for his support during my blood, sweat and tear days, literally. I hope everybody enjoys it as much as I do; I love this place."