Safford Mayor Jason Kouts appears to have won a third straight term after fending off challenger Chris Gibbs, according to unofficial results from Tuesday night's primary election.
Kouts held a 384-vote lead over Gibbs, a 60 to 39 percent advantage Tuesday night. He was first elected mayor in 2016 when he defeated Gibbs, then a three-term incumbent. Kouts served as Safford's vice mayor from 2008-2012.
"I believe in exhibiting a vision for the future and work hard to articulate that vision to the public. I have learned in my years of serving that management is the ability to move others from point A to point B, but leadership is knowing where point B is located," Kouts said in an earlier email to the Courier.
Three seats were open on the Safford City Council, and incumbents won two of them. Vice Mayor Richard Ortega and Councilman Michael Andazola earned 23 and 20 percent of the vote respectively.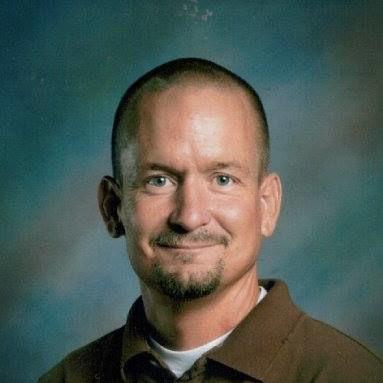 It was a tight race for the third seat; Brad Hemphill, who ran unsuccessfully for the council in 2018, held a 66-vote lead over another challenger, Dusti Brantner.
Out of a total of 18,501 registered voters, 6,362 ballots were cast in Tuesday's election. Duderstadt said over 4,000 of these were early ballots.
With 51 percent of the vote, John Howard had a comfortable lead in the race for Graham County Board of Supervisors District 2, the seat being vacated by Jim Palmer, who is retiring. Howard led Preston Alder by 437 votes and Aaron Allen by 824. All three candidates are Republicans; with no Democratic candidates, the seat will be decided in the primary.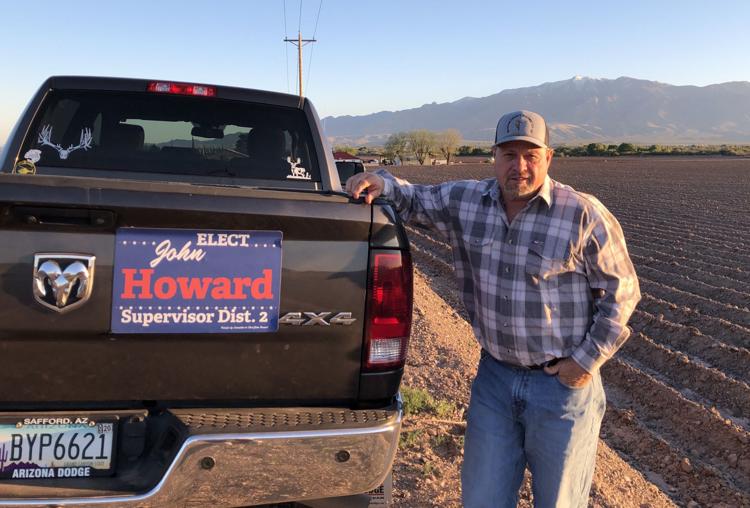 "We must actively pursue and invite new business and industries to make their home in Graham County. Our community needs to diversify and not rely so heavily on our mining industry," Howard said in an pre-election email to the Courier. "We definitely need to clean up our county. The illegal dumping of trash, dogs and cats needs to be addressed."
Graham County Supervisor Danny Smith, a Republican serving District 3, and Paul David, a Democrat serving District 1, ran unopposed in the primary. Smith will face Democrat Nicholas Nordgran-Tellez, who was also unopposed, in the Nov. 3 general election.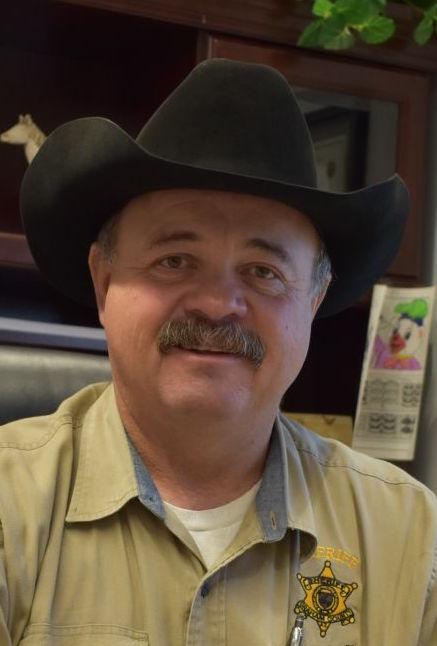 Incumbent Graham County Sheriff Preston "P.J." Allred won a landslide victory over challenger Gregory Brown, with 88 percent of the vote.
Allred said he was excited to serve another four years.
The following county candidates were unopposed: Darlene Alder, assessor; L. Scott Bennett, county attorney; Wendy John, recorder; Donna McGaughey, school superintendent; and Mary Bingham, treasurer.
There was no suspense in the Thatcher town council race, where four candidates — incumbents Randy Bryce and Ashley Smith, and newcomers Eduardo Carlton and Mark Vining — ran for four seats. Carlton and Vining will fill the seats left by Allen and Mayor Bob Rivers, who is stepping down.
The same was true in Pima, with three open seats and three candidates; current Mayor C.B. Fletcher, Councilmember Sherrill Teeter and newcomer Lucas Hoopes, who will take the place of Councilmember Jesus "Chuy" Cabrera.