SAFFORD — Downtown Safford has seen some encouraging signs in the past year, according to Safford Downtown Association board member Danny Smith. Smith said that when a business closed, a new one was ready to move in.
"This is a great signal," he said.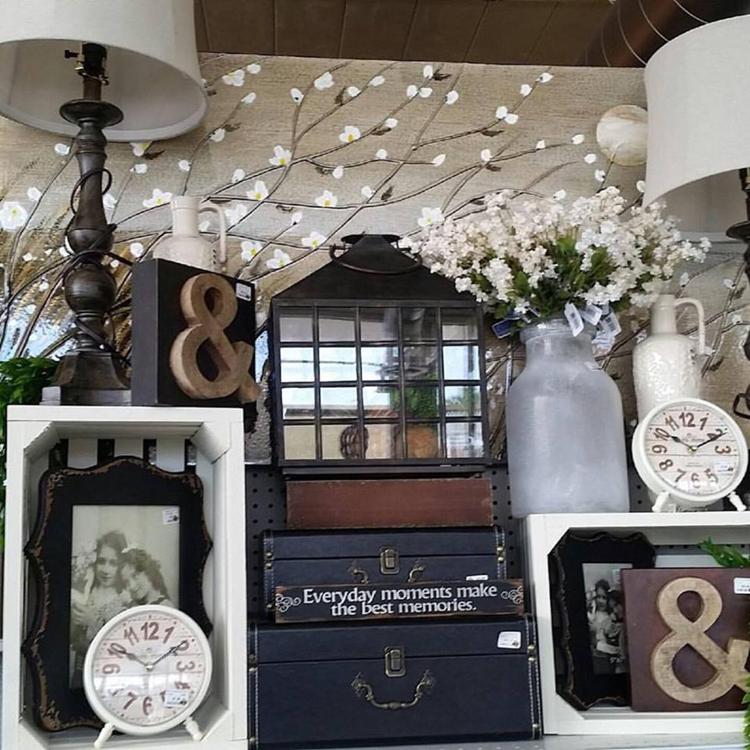 One of those new businesses is Lana's Real Deals on Home Decor, originally located in Thatcher. Real Deals recently found a new home on Main Street, in the store formerly occupied by Sorellas Elite Fashion, which moved its business online.
"We're very excited to be on Main Street," said store owner Lana Lee. "Everybody's been very welcoming, so far. We love the location. The building is bigger, and we needed the space."
She said Real Deals has been working with other Downtown businesses on advertising, mainly on Facebook and other social media.
Smith said, "We think it will be a great addition. Hopefully, it brings more foot traffic and helps the cash register ring in all our Downtown businesses."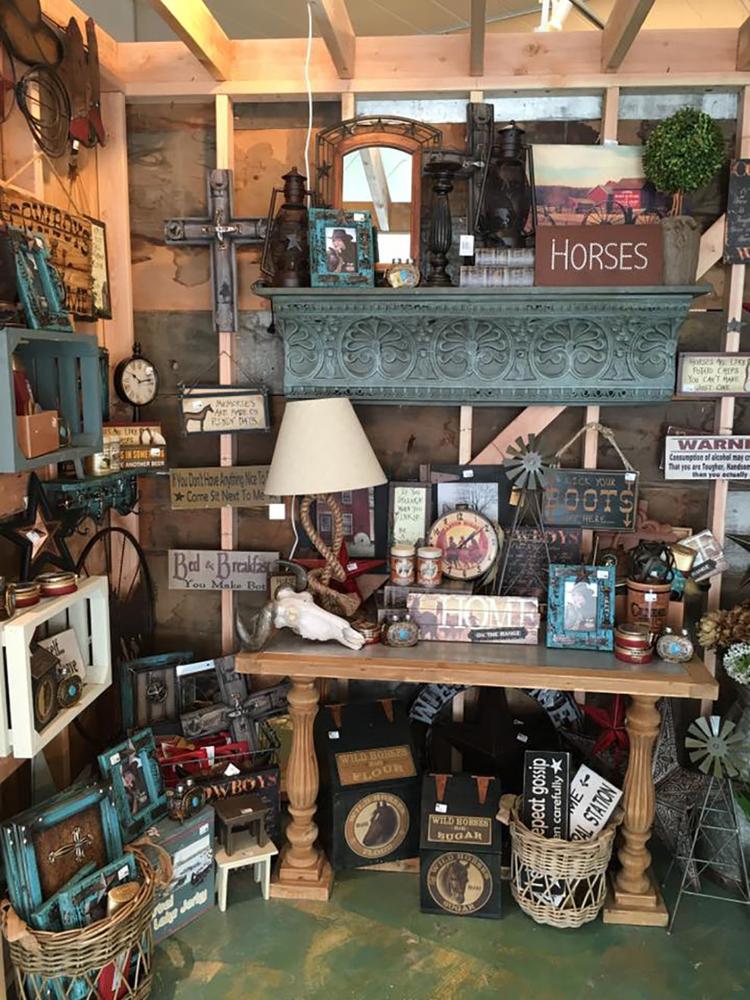 The new Real Deals store, at 526 W. Main St., offers women's clothing as well as home decor and has a children's area where children may watch television while their mothers shop. It is open from 10 a.m. to 6 p.m. Thursday through Saturday.
A grand opening, with food and giveaways, will be held February 11-13.