GRAHAM COUNTY-Local authorities are searching for an escaped inmate in the area of the Graham County Fairgrounds. 
Inmate Carlos Corella-Rivera has escaped a work detail in the vicinity of the Graham County Fairgrounds.  He was last seen by his supervisor at 11:00 am on Thursday. 
Corella-Rivera was a minimum-custody inmate, and was being held in the ASPC-Safford. Corella-Rivera was admitted into prison last year after a dangerous drug violation conviction out of Pinal County. He was sentenced to 6 years.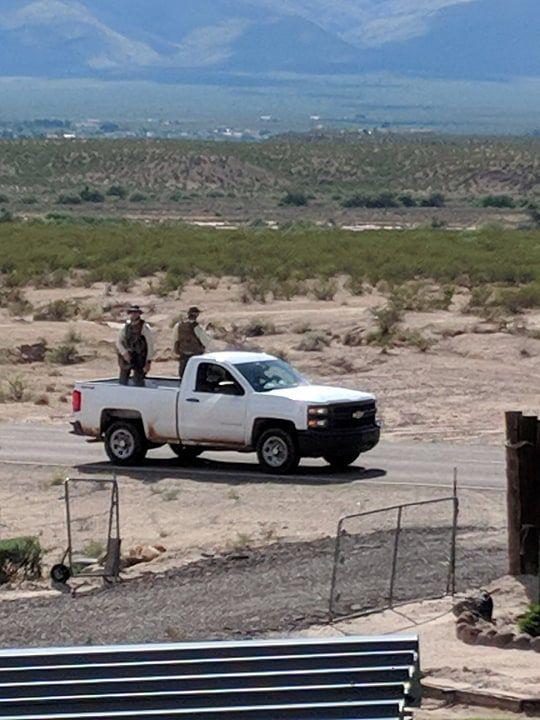 According to a press release from the Arizona Department of Corrections, (DC) the DC has tracking dog teams as well as a fugitive apprehension unit and chase teams within the area searching for Corella-Rivera. Local authorities are also searching for the inmate.  
If anyone sees Corella-Rivera, they are encouraged to call 9-1-1 or the Graham County Sheriff Office immediately at: (928) 428-3141
This article was updated on 3:35 pm on Thursday.